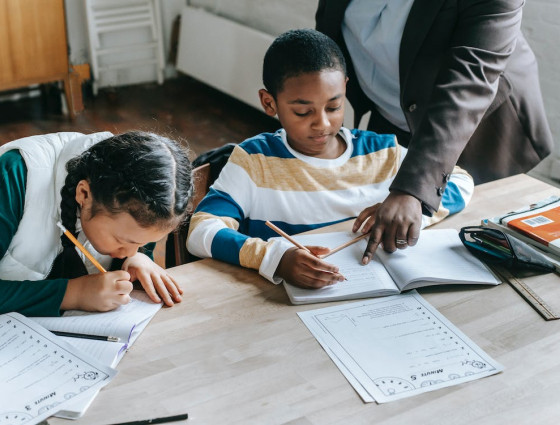 Children missing education
Information and contacts for children who are unable to attend school due to an illness or exclusion.
Young people or children of compulsory school age identified as not ordinarily able to attend education (for example because of illness, anxiety or exclusion) or are already in receipt of, or will likely require suitable alternative please contact children missing education with the details of the child/ children. You can also contact this email address for queries or advice.
Where the child has an EHCP it is important that the relevant SEN inbox is alerted if the child is not able to attend education sennorth@worcschildrenfirst.org.uk or sensouth@worcschildrenfirst.org.uk.