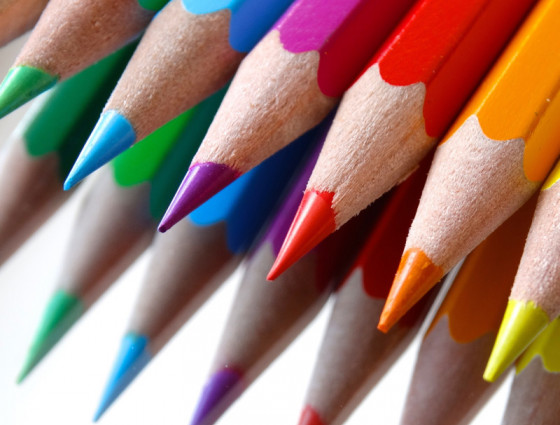 Request services from Early Help Family Support
Welcome to our Early Help Family Support page
This service is delivered by Worcestershire Children First company directly to families permanently living here in Worcestershire who have children aged 0 to 18 years old and need help and support specifically from a Family Support Worker. We are part of a wide range of early help services across Worcestershire for children and young people aged 0 to18 years old.
---
If you are a parent, carer or young person aged of 13 years old or older
You can request help and support directly from your local family support worker team. We are open: 9.00am to 5.00pm Monday to Thursdays and Fridays 9.00am to 4.30pm. Except on bank holidays. Please note we are not an emergency response service but will always try and get back to you the same day. Please click into the district box that covers your home address for details on how you can contact them.
We have six district teams who work across the whole of Worcestershire in your local community.
Our teams are: Wyre Forest, Bromsgrove, Worcester, Malvern, Redditch and Wychavon.
They work closely with other partner agencies, voluntary groups and organisations to help and support children, young people, and their families with a range of needs at an early help level of need.
Find out how to contact your district team
---
Professionals requesting help and support from a family support worker on behalf of a child or young person
Early Help is delivered by a whole range of partner agencies and services to children and their families at a preventative. To find out more please access the support web pages:
Worcestershire Children First (WCF) is one of the services who specifically work with targeted level 3 needs.
Early Help Family Support offers targeted intervention to families where there are complex, escalating needs that have not been able to be resolved by Early Help in the community. If you are a professional working, or have been in contact with a family or a young person who need help and targeted support from a WCF Family Support Worker, and you have assessed them having a level 3 need as per the Worcestershire Safeguarding Boards, Multi Agency Levels of Need Guidance. You can make professional Request for Support Via our Request for Family Support form.
When referring you will be asked to select from the below the one that best represents the presenting needs of the family you are asking for this service to work with:
child with a special guardian support plan or adopted and has level 3 needs
Section 117 leaving hospital plan
previously Child Protection (CP), Child in Need (CIN) or Looked After Child (LAC) and escalating concerns at level 3 needs
disabled child, parent or carers
contextual safeguarding concern at level 3 need
vulnerable to radicalisation
child experiencing online harm that is not child protection but has not been resolved at level 2 need
parent or carer drug, alcohol or substance misuse MH concerns impacting upon their parenting or family function
child with specific needs around their substance misuse or their mental health and domestic abuse within their own peer relationship.
attendance at school or education concerns at level 3 need only
persistent and significant neglect with no change despite level 2 intervention and support
Complete a request for family support
As a professional we do not accept from you verbal or email requests for family support. We will share with the parent, carer or young person that you have asked for help and support on their behalf and what you have identified they need help with as we need their consent to work with them.
---
Are you worried a child might be at risk?
If you are worried about a child you can make a referral to Children's Social Care
---
Useful information on other sources of help and support
Get safe
Get Safe is the Worcestershire name for our multi-agency support and protection for children and young people at risk of Criminal Exploitation.
Early Help Family Support
Early Help means providing help and support to a child, young person or their family as soon as it is identified they need additional help and support. 
Ready Steady Worcestershire
We work with over 200 organisations to deliver the programme for families, this includes holiday club providers, workshop providers, supermarkets, suppliers, caterers, community groups, charities and schools.
emotional health and wellbeing: for support around children and young people's emotional wellbeing and mental health further advice and support is available via these services: Website: YoungMinds
managing teenagers: for support on communication and relationships with teenagers:
support with parenting: for support for you on the challenges of parenting: Website: Family Links - Parents