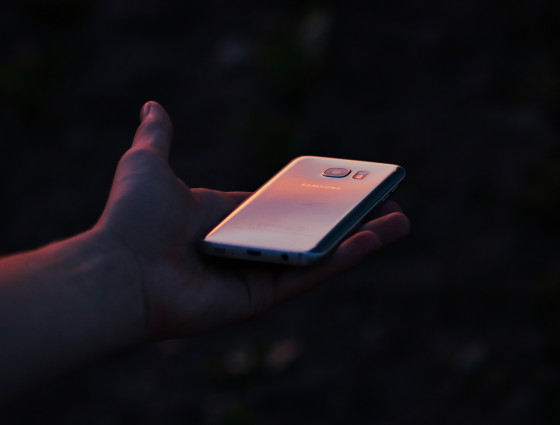 Services and support
Paladin (National Stalking Advocacy Service): Paladin assists high risk victims of stalking throughout England and Wales. A number of Independent Stalking Advocacy Caseworkers (ISACs) ensure high risk victims of stalking are supported and that a coordinated community response is developed locally to keep victims and their children safe.
Hollie Guard APP: A free app for smartphones has been designed to protect both men and women from possible danger. Set journey and it will let your emergency contacts know when you have arrived safely if you do not arrive on time an alert is sent it is updated every 5 seconds.
Coalition against Stalkerware: Stalkerware is an example of how technologies can become a risk to your life.
Revenge Porn Helpline: The UK's only service dedicated to providing expert support for adult victims of intimate image abuse.