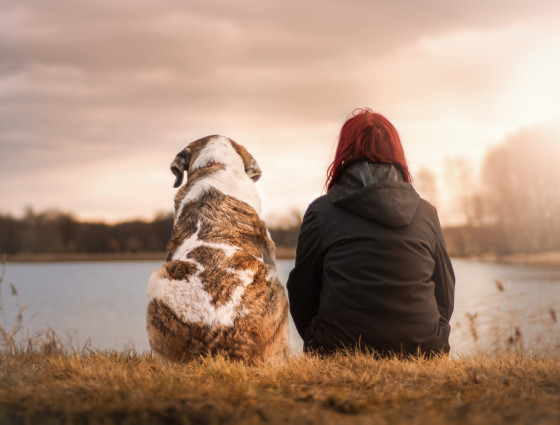 Domestic abuse: Worried about pets
Services and support
Paws Protect is a Cats Protection's pet fostering service for families fleeing domestic abuse. Through a network of cat fosterers, the service provides a retreat for pets of those going into a refuge until the owner has a safe place to live, when they can be reunited. 
The Dogs Trust Freedom Project is a dog fostering service for people fleeing domestic abuse and going into refuge. 
RSPCA Rescue Review offers a central co-ordinator helps to find foster homes for pets belonging to those who are suffering violence in the home.