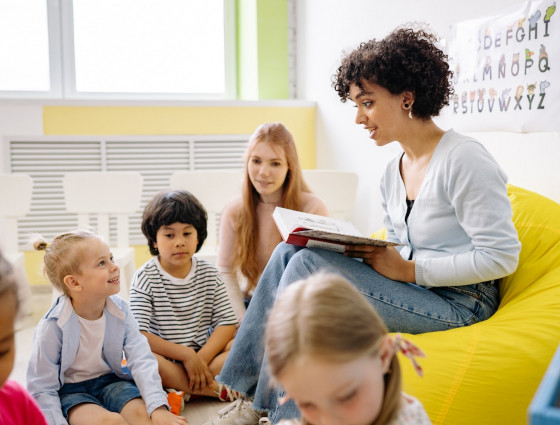 Information about support for parents and carers
Find out about where to get advice for families in Worcestershire.
Here2Help
Here 2 Help is a community directory featuring charities, family activities, and other useful information for citizens of Worcestershire. 
Find a Starting Well Family Hub
Starting Well in Worcestershire service brings together teams of staff who provide help and support to children, young people and families. The service will provide support to expectant mums, to new born babies, to school aged children and teenagers and works to encourage development and progress.  Find out where your local Starting Well Partnership Family Hub is and the services they offer.  
Starting Well Family Hub (nhs.uk)
Worcestershire Virtual Family Hub
Find out about a range of resources that are available to support your family online, on the phone or face to face.
Worcestershire Virtual Family hub
Worcestershire SEND Local Offer 
Find resources, services, support, activities, and events for children and  young people who have Special Education Needs or Disabilities. 
Are you worried about the safety of a child?
Find out what to do when you have concerns about the safety of a child. 
Hubs are based locally in Bromsgrove, Droitwich, Kidderminster, Stourport-on-Severn, Redditch and Worcester. Find out more information on the Starting Well Family Hubs website