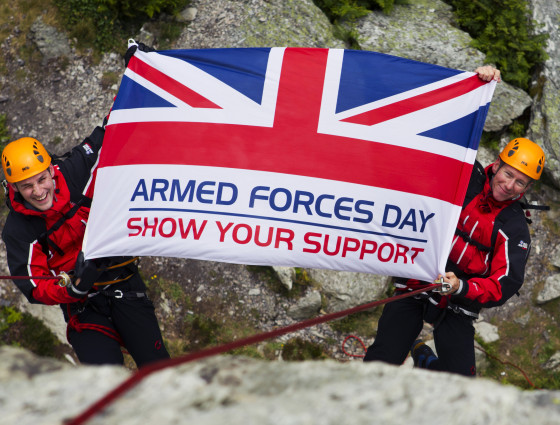 Armed Forces Covenant Fund Trust
The Armed Forces Covenant Fund Trust supports the Armed Forces Covenant by delivering funding programmes that create real change to Armed Forces communities across the UK. They are a charity and are classified as a Non-Departmental Public Body. The Trust looks after the Armed Forces Covenant Fund, worth £10M each year.
Their grants are awarded through specific programmes. Each programme has an aim, which describes the change that they would like funded projects to achieve. As well as smaller local community grants, the Trust oversees more significant funding programmes based on research and areas of need.
Find out more about current programmes with the: