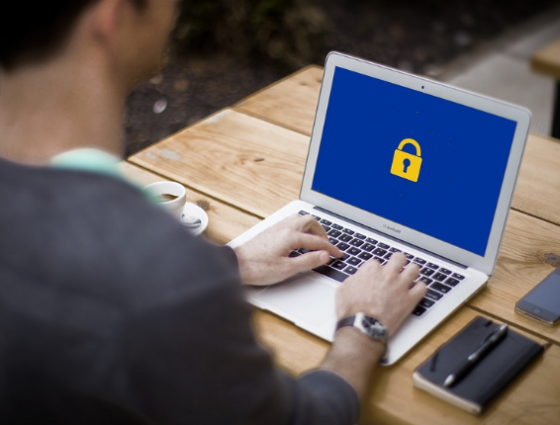 West Mercia Police and Crime Panel Privacy Notice
This privacy notice applies to the processing of personal data by the West Mercia Police and Crime Panel. All data processing is conducted by the host authority (Worcestershire County Council) which supports the operation of the Panel, and this privacy notice should be read in addition to Worcestershire County Council's Full Privacy Notice.
Purpose for processing
The Police and Crime Panel process personal information in order to enable us to perform its statutory functions, including:
processing complaints against the Police and Crime Commissioner or Deputy
holding the Police and Crime Commissioner to account for the performance of his statutory duties
enabling members of the public or others to  participate in Panel meetings
We will only use your personal data for these purposes.
Personal information collected and lawful basis
The Panel processes personal information which is relevant to individual cases which may include, but is not limited to, the following personal data:
names
contact details (address, telephone number, email address)
details of any complaint or issue that you wish to raise with the Panel
images and Audio recorded at meetings which are webcast
We may also process some special category (sensitive) information, which is relevant to individual cases.
It applies to information about individuals:
who make complaints about the Police and Crime Commissioner
who engage in correspondence with the Panel (including by email)
who attend Panel meetings
The legal basis for processing this personal information is:
necessary for the Police and Crime Panel to comply with its statutory obligations under the Police Reform and Social Responsibility Act 2011, the Elected Local Policing Bodies (Complaints and Misconduct) Regulations 2012 and the Local Government Act 1972
The legal grounds for processing special category (sensitive) personal data is:
necessary for reasons of substantial public interest, specifically Statutory etc and Government purposes (DPA 2018 Sch1 para (6)) under the legislation referred to above
Whom we may share your information with
We may need to share the personal information you have given to us or we've collected about you with partner organisations where relevant to the individual and/or their care provision. These include but are not limited to:
Office of the Police and Crime Commissioner for West Mercia Police
Independent Office for Police Conduct
Panel Members
Worcestershire County Council as host authority to the Panel
When a member of the public submits a question for inclusion on the formal agenda of a Panel meeting, we will publish your name as part of the agenda for that meeting. That information will be accessible worldwide via the internet.
Webcasts of Police and Crime Panel meetings will also be accessible worldwide via the internet.
The Panel has a statutory duty to refer serious complaints to the Independent Office for Police Conduct (IOPC). The Panel must also provide the IOPC with any information and documents it requests.
Information will only ever be shared when it is strictly necessary to help us provide effective services and you may have the right to refuse.  We will not pass it onto any other parties unless required to do so by law or in all reasonable circumstances the disclosure is fair and warranted for the purposes of processing or subject to a data protection exemption.
Sometimes the law requires that we may have to pass your details on to a third party, for example, to prevent crime.
How long we will hold your information
The standard record retention for complaints about the Police and Crime Commissioner and/or the Deputy Police and Crime Commissioner is 6 years from closure of the complaint. The formal agenda, minutes and papers of the proceedings of the Police and Crime Panel are retained permanently. Webcasts of meetings are available online for 6 months.
More information about our retention periods can be found in our summary Disposal Schedule (Excel file).
Please note stated retention periods may be subject to any legal holds imposed under the Inquiries Act 2005 that may concern the information and override standard retention periods.
Your information rights
You are entitled to a copy, or a description, of the personal data we hold that relates to you, subject to lawful restrictions. Please go to our Make a Data Protection Request page to find out how to make a request.
You may be entitled to rectification, restriction, objection, and erasure of your personal information depending on the service and legal basis. Please in the first instance contact DemocraticServices@worcestershire.gov.uk to exercise these Information Rights or call the main Worcestershire County Council contact telephone number of 01905 765765.
Please see our overarching Privacy Notice for further contact details and if you have a complaint about your information rights.
Changes to this notice
We keep this Privacy Notice under regular review and we will place any updates on this web page. This Notice was last updated on 27 March 2019.