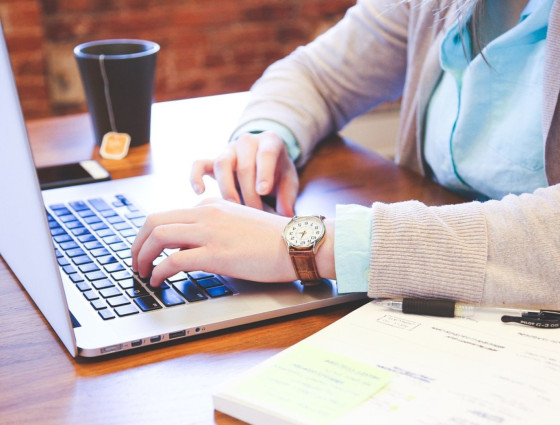 Warmth on Prescription Privacy Notice
Purpose for processing
Worcestershire County Council is the data controller for the Warmth on Prescription programme. Our partner Act on Energy operate this programme on our behalf and are data processors.
The programme processes personal information in order to carry out delivery and administration of the Warmth on Prescription Programme either directly or jointly with partners. This includes:
assessing your eligibility for grants and offers and making energy payments on your behalf.
processing your application
offering additional energy advice on request
conducting data analysis on the users of this service to support the development of new services
maintaining fraud prevention
contacting you in the delivery of project services
providing progress reports to the funding organisation
The information you provide will be used by Act on Energy in order to deliver the programme support. Act on Energy also have their own privacy notice which is available on request at Act on Energy.
Personal information collected and lawful basis
Our contractor, Act on Energy is required to collect information about you and your home when you voluntarily complete application and feedback forms either over the phone or in person and make this data available to Worcestershire County Council when requested.
The project processes personal information, which is relevant to individual cases which may include, but is not limited to, the following personal data:
personal details for example name, date of birth and address
contact information for example telephone numbers and email address
financial details for example energy account details 
utility bills to identify energy type and account details
The legal bases for processing this personal information are:
contract for the supply of services
compliance with a legal obligation
tasks carried out in the public interest or in the exercise of official authority
Who we may share your information with
The information you provide will be held by Worcestershire County Council and Act on Energy relevant to the completion of energy efficiency installs at your property.
Final pilot evaluation without personal data will be provided to:
Bromsgrove District Council
Malvern Hills District Council
Redditch Borough Council
Worcester City Council
Wyre Forest District Council
Wychavon District Council
Department for Work and Pensions
Worcestershire PCNs
Act on Energy will contact your energy provider on your behalf to make energy payments to your account between January 2023 and March 2023.
If you are accessing funding through Warmth on Prescription, your personal data (listed above) including special category data listed below,
high level health data, that the applicant has a health condition that is recognised by the National Institute for Health and Care Excellence (NICE) guidance NG6 will be shared with Worcestershire County Council and Act on Energy through the application process.
whether the household consists of a resident with a disability, pensioner or household with a young child will be shared with the funders, the Department for Work and Pensions
The applicant will be identified by PCN and provided with application information and a summary of the project.  Confirmation of an applicant applying for the funding will be shared with the PCN lead.
PCNs may compare your access to health services between January 2023 and March 2023 with January 2022 and March 2022. All applicants will be requested to complete an EQ-5D-5L health summary questionnaire to assist with a full evaluation of the project.
At no time will your information be passed to an organisation external to Worcestershire County Council for marketing or sales purposes or for any commercial use without your prior express consent.
Information will only ever be shared when it is strictly necessary to help us provide effective services and you may have the right to refuse. We will not pass it onto any other parties unless required to do so by law or in all reasonable circumstances the disclosure is fair and warranted for the purposes of processing or subject to a data protection exemption.
We have specific data sharing agreements in place with local agencies and sometimes the law requires that we may have to pass your details on to a third party, for example, to prevent crime.