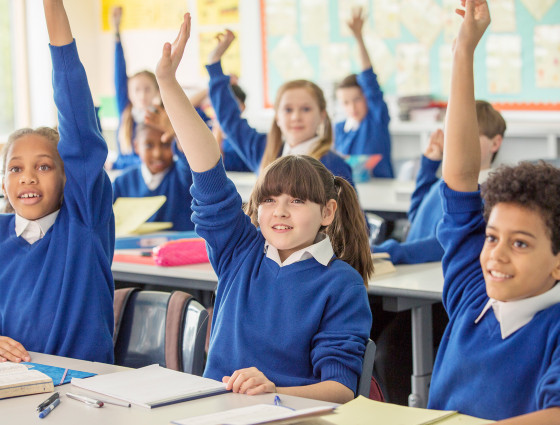 Back to school
Tips for returning to school after the holidays.
Top tips for going Back to School! 
establish a back-to-school routine
be prepared – what do you need for the school day? pack your bag ready
talk about and prepare for change 
stay connected with friends
talk about feelings – address any concerns or worries
stay up to date with COVID-19 – have measures changed in the school setting? 
contact school staff or teachers where necessary 
School uniform
Pre-loved School Uniform (used)
Schools pre-loved and uniform sale
For information on whether or not your childs school has a stock of pre-loved school uniform for sale, please contact the school office.
Oasis Warndon Community Academy have a permanent supply of school uniform, including shoes and trainer available to families. Donations are welcome and uniform events are held throughout the year, for more information see Oasis Warndon Community Hub Facebook Page
School uniform grant
The GroceryAid School Essentials Grant
Facebook Groups
Pre-Loved School Uniform Evesham
School Uniform Exchange – Wyre Forest 
Uniforms for Droitwich Schools sales and wanted 
Marketplace 
Useful links
​​​​Applying for Free School Meals