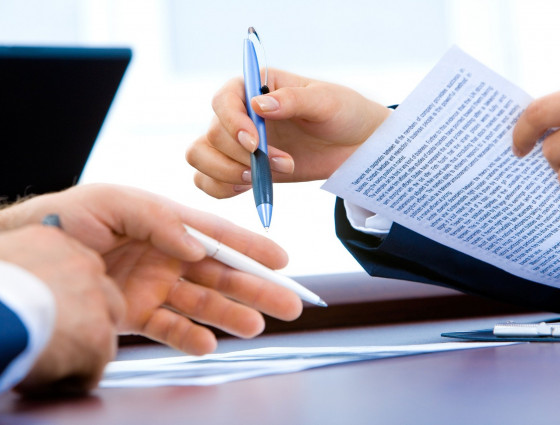 Appeal the school or college transport decision
If you wish to appeal the decision with regards to your school or college transport application, please complete an appeal form.
Please only complete an appeal if you have received a decision and do not agree with it, or you do not agree with the transport option that we are offering.
If you wish to enquire about the progress of your application, please use the application tracker and the EDT number advised in your application receipt email.
If you wish to contact Education Travel with an enquiry with regards to your application, please contact us via our online enquiry service.
How we deal with your appeal
your appeal is treated independently from the initial transport application and is considered by Worcestershire Children First (WCF), rather than by the Education Travel Team
WCF have 20 working days to consider your appeal and advise you of the decision 
WCF may request further information from you, to help to make a decision and we will not include the time it takes for you to reply, in our 20 working day timescale 
WCF may request further information from third parties, such as the school
we will email the decision to you and also send the letter in the post, if you request this when you appeal
if you still disagree with the decision, details of how to progress your appeal will be included in the decision letter