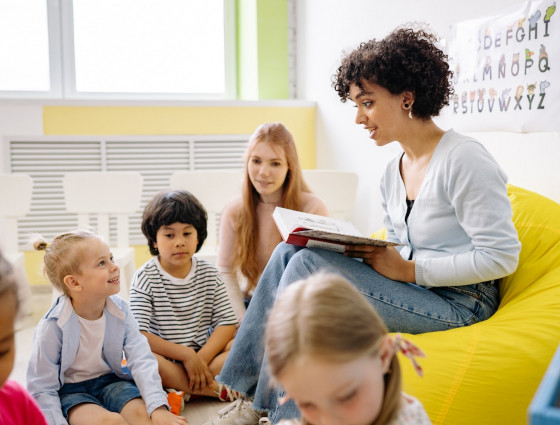 Nursery Assessment Unit Review
In November 2022 Worcestershire Children First (WCF) invited mainstream and specialist nursery providers to participate in an open market provider discussion on the future of Nursery Assessment Units (NAU).
Overview
At the end of November Worcestershire Children First also sent a questionnaire to providers and parent/carers for their feedback on what was working well and what could be improved.
The feedback received through these discussions and questionnaires provided WCF with a rich source of information about what is going well and where WCF can do things better. This information is invaluable to inform recommendations for improvement and we would like to thank all those involved.
Outcome of Nursery Assessment Unit Review (PDF)
What happens next: Enhanced Early Years Provision
Market engagement events were held on 5 and 15 June 2023 for all stakeholders - please see information for potential provider documents below.
Tender Process Timeline
Closing date for submission of questions: 4pm Friday 29 September 2023
Summary published of responses to questions: Tuesday 3 October 2023
Closing date for tenders​: 4pm Friday 20 October 2023
Evaluations of tenders received​: week beginning Monday 9 October 2023​
Preferred providers notified​: week beginning Thursday 23 November 2023​
Contract start date: Monday 1 January 2024​
Engagement event information for potential providers:
WCF market engagement session slides for enhanced nursery provisions in South Worcester (PDF)
Nursery Assessment Unit Review - Frequently asked questions (PDF)