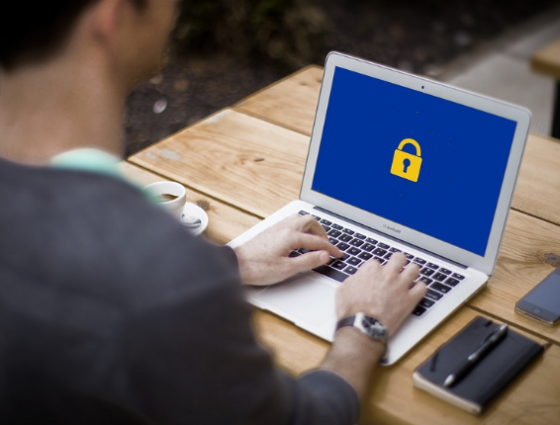 Information Governance Privacy Notice
Purpose for processing
The services process personal information in order to provide access to public information and/or a copy of your personal information and records that the council holds either directly or jointly with partners and commissioned private and third sector providers. 
Personal information collected and lawful basis
The service processes personal information which is relevant to individual cases which may include, but is not limited to, the following personal data:
name and contact details
type of requestor and organisation if applicable
correspondence
proof of identity for personal information
Responding to a formal information request is a legal obligation and necessary for compliance with relevant information access legislation.
Who we may share your information with
We may share your case details with the Information Commissioner's Office if you make a complaint directly to them and are requested to do so.
How long we will hold your information
The request is kept 6 years from the end of the financial year in which the request was closed.
More information about our retention periods can be found in our summary Disposal Schedule (Excel file).
Your information rights
You do not have the rights of erasure, objection or portability for this service.
We do not apply any automated decision making, including profiling to this service.
Please see our overarching Privacy Notice for further contact details and if you have a complaint about your information rights.
Changes to this notice
We keep this Privacy Notice under regular review and we will place any updates on this web page. This Notice was last updated on 12 November 2018.