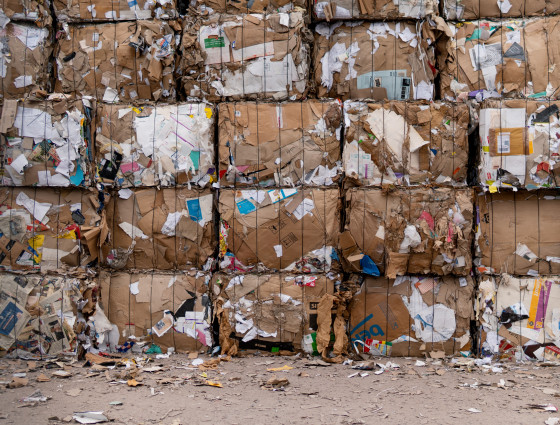 Landfill environmental monitoring services
We have been monitoring and managing landfill sites for over 20 years and currently monitor 17 sites for a number of Local Authorities.
We are a small, professional team with a wealth of experience, and pride ourselves on delivering a reliable, efficient and cost-effective service.
Our services
Gas monitoring
Routine or one off monitoring of internal and external gas boreholes using fully serviced and calibrated analysers.
Balancing of gas fields.
Groundwater and surface water sampling and level monitoring using low flow with flow through cell, 3 well volumes or bailing.
Leachate sampling and level monitoring.
Methane surveys of sites using a laser methane detector.
Site walkovers which may identify areas of gas migration through the cap and other features.
Site audits of above ground gas infrastructure.
Experience of flares, leachate pumps and tanks.
Management
Desk studies.
Review of monitoring data.
Identifying long term trends.
Interpretation to identify issues.
Develop tailored monitoring regime.
Data storage and management.
The team
Landfill Environmental Monitoring Services Team
Our technicians are skilled, reliable individuals who pride themselves on offering an efficient service producing results that you can have every confidence in.
We are well versed in the monitoring and management of closed landfill sites with over 45 years' experience between us. We will use our substantial knowledge and experience of similar sites to suggest areas of improvement, identify possible site issues and where applicable investigate areas for cost saving initiatives. We are uniquely aware of the issues faced by operators and owners of closed landfill sites and will use this knowledge to help deliver a tailored monitoring program if required. We are also available to monitor active sites in accordance with permit conditions as set out by the regulator.
We have worked with industry experts in the fields of landfill gas and leachate management and have been co-authors of a paper presented at the 15 International Waste Management and Landfill Symposium in Sardinia on the use of reed bed systems for methane removal from landfill leachates.
Case studies
Leachate cost savings
The Council was spending a considerable amount of money tankering leachate off site for treatment and disposal. It was decided to carry out a review to see if we could realise any savings whilst not affecting gas production or flare run time. As a result of the initial consideration, over a number of weeks the 19 leachate pumps were turned off and then turned back on if required. To track the effects of these changes the frequency of monitoring of leachate levels and landfill gas was increased; the results led to a decision to raise some pump levels significantly above the bottom of the wells. We saw no adverse effects on gas migration or flare run time, which allowed monitoring to be returned to its original frequency. As a result of the project, we achieved a 50% reduction in the cost of leachate tankering, treatment and disposal.
Reed bed
Historically, dilute leachate had been discharged directly into the sewer system with a number of discharge conditions set by Severn Trent. It was discovered on a routine sampling visit that we were exceeding the limits set for dissolved methane. This needed rectifying as dissolved methane coming out of solution had potential to create an explosive atmosphere within the sewage pipework. Worcestershire County Council wanted a low cost, environmental and sustainable option to treat the problem. We researched various treatment options available and it was decided to install a reed bed. After the initial build costs, running costs are minimal and maintenance of the bed is negligible so it proved to be an ideal choice. Since installation we've not breached the consent limits for dissolved methane.
Testimonials
The team have undertaken work for Warwickshire County Council and Solihull Metropolitan Borough Council.
I have found Worcestershire County Council closed landfill monitoring services to be excellent. The team are all knowledgeable and committed to ensuring the monitoring is done at the correct frequency and in line with previous monitoring to ensure the data is consistent. The team are very helpful and I would thoroughly recommend them.

- Neighbouring Local Authority