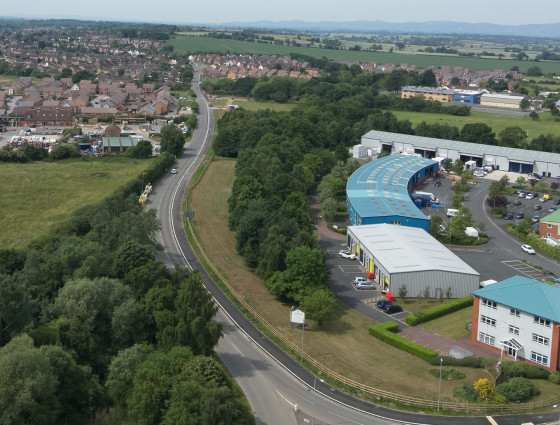 Highways land and property enquiries
See roads adopted by Worcestershire County Council, make a CON29 Highway Search or a Highway Extent enquiry.
Adopted roads
The Council is the Highway authority for the six districts within Worcestershire and holds information about the Status and extent of the public highway for Worcester City, Redditch, Bromsgrove, Wyre Forest, Malvern Hills and Wychavon.
CON29 Highway Search
The Con29 search comprises a set of 'standard' (Con29) and 'optional' (Con29O) questions compiled by The Law Society, which allow the potential purchaser of a property to find out specific information relating to that property.
Highway Extent enquiry
A highway extent enquiry gives information about the extent of the highway that is maintained at public expense by Worcestershire County Council.