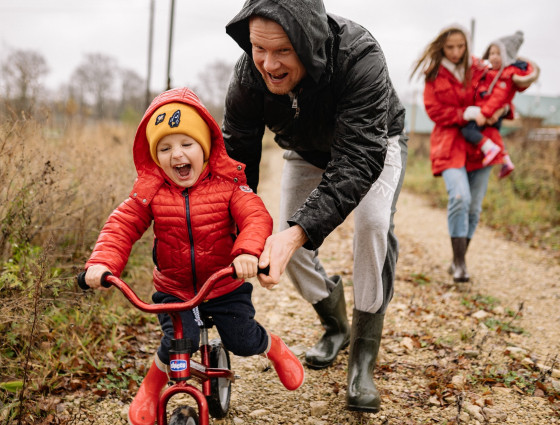 Holiday Activities and Food (HAF) for families
Information about holiday activities for children including SEND.
Activities for FSM Eligible children (5 to 15 years old)
The free activities are funded by the Department for Education (DfE) for children who receive benefit related free school meals (FSM) or children who have been referred to the HAF programme by professionals. 
If eligible, your account will be automatically credited with 16 free passes per child on sign up. You can browse activities by map, calendar, or list once the activities are available for viewing.
Activities for FSM Eligible SEND children (5 to 15 years old)
All activity clubs are inclusive of Children with SEND and you are welcome to book any of our mainstream activity days. Please take care on sign up to provide as much information about your child to providers, for example what support your child has at school,  it's important that they have this in order to best support and safeguard your child. We do also have some specialised SEND clubs on offer, these are run by providers with specialist facilities, training or adapted activities. 
Parents, guardians and carers are invited to contact providers directly to discuss suitability of clubs and contact details can be found on all activity information areas.