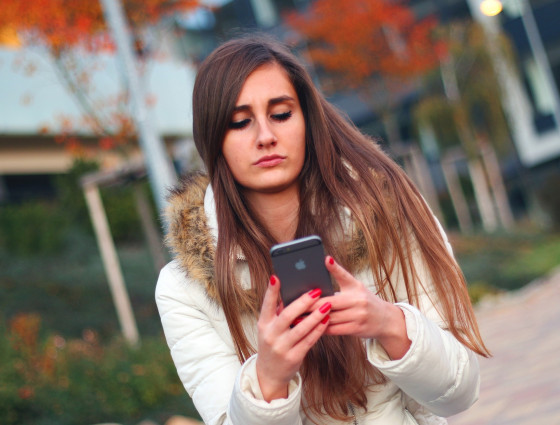 Mediation
Here you can find information on what you can do if you disagree with your Local Authority (LA) or Integrated Care System (ICS) about your child/young persons', Education, Health and Care (EHC) Plan (or matters relating to it) and you are considering appealing to the Special Educational Needs (SEND) Tribunal.
What is Mediation?
This is an independent and free service which you can use if you do not agree with Local Authority (LA) and/or your ICS about something relating to an Education, Health and Care (EHC) Plan.
It is an informal and simple process run by a trained professional and is designed to bring two parties together to clarify the issues and try to reach an agreement.
Who are the Mediators?
Worcestershire County Council must make an independent mediation service available to you. The service is free to you and the mediation advisers must not be directly employed by the county council or health commissioner. They should have received accredited mediation training.
Can anyone help you with the process?
Do you have to use Mediation?
No, it is a completely voluntary process.
However, if you wish to appeal to a SEND Tribunal you must at least talk to a mediation adviser to decide whether you think Mediation is suitable.
A certificate to say that you have done this is issued by the mediation adviser, within 3 working days of you deciding that you don't want to go to mediation.
You must have this certificate before you can register an appeal.
If you decide not to go to mediation your right to appeal is not affected.
If your appeal is solely about the name or type of the school, college or other institution named on the plan, or that no school or other institution is named, then you do not have to contact a mediation adviser before registering an appeal.
What happens during mediation?
If you are thinking about appealing to the SEND Tribunal you will need to follow the instructions in the letter from SEN Services which details your rights of appeal.
If you decide to go to mediation, the adviser will inform LA and they must meet you within 30 days.
The mediation adviser will run the session at a place and time suitable for you, and you will be told when and where at least 5 days before. You can have a friend, adviser or advocate with you to help if you want.
Once mediation has finished, the mediation adviser must issue a certificate within 3 working days. You will need this to register an appeal to the SEND Tribunal.
What types of disagreements are covered?
Mediation covers disagreements about EHC Plans.
Specifically these are when Local Authority (LA) decides:
not to carry out an EHC needs assessment or re-assessment
not to draw up an EHC plan once an assessment has been carried out
not to amend an EHC plan after the annual review or re-assessment
to cease to maintain an EHC plan
Mediation also covers when LA has drawn up the plan for your child and you disagree with:
the parts of the EHC plan which describe your child's educational needs
the special educational provision set out in the EHC plan
You can also go to mediation with LA or your local ISC if you disagree about the social care or health parts of the EHC plan, and you have told LA that you aren't happy with these elements
What are the timescales for registering an appeal?
You must have a certificate from the mediation adviser to register an appeal with the SEND Tribunal. You have one month from receiving the certificate or two months from the original decision, whichever is later, to register an appeal.
Useful Contacts and information
SEND Information, Advice and Support Service (SENDIASS)
Phone: 01905 768153
Email: sendiass@worcestershire.gov.uk
Website: Herefordshire and Worcestershire SENDIASS
Worcestershire County Council SEN Support Services
Phone: 01905 845579
Department for Education
Special educational needs and disability – a guide for parents and carers
Special Educational Needs and Disability Code of Practice: 0 to 25 years
Complaint Procedures:
Education: Every school should publish their own complaints procedure on their website. In the case of the Local Authority please see our Council wide complaints procedures
Health:
Worcestershire Acute Hospitals Trust - Complaints 
Worcestershire Health and Care Trust - Compliments, comments and complaints
Social Care:
Adult social care: compliments, comments or complaints
Children's social care: compliments, comments or complaints
Patient compliments and complaints – Integrated Care System
If you have a compliment or complaint relating to an NHS service you can contact us in the following ways:
Write to: The Complaints Team, NHS Herefordshire and Worcestershire, Kirkham House, John Comyn Drive, Perdiswell, Worcester,  WR3 7NS
Email: hw.complaints@nhs.net