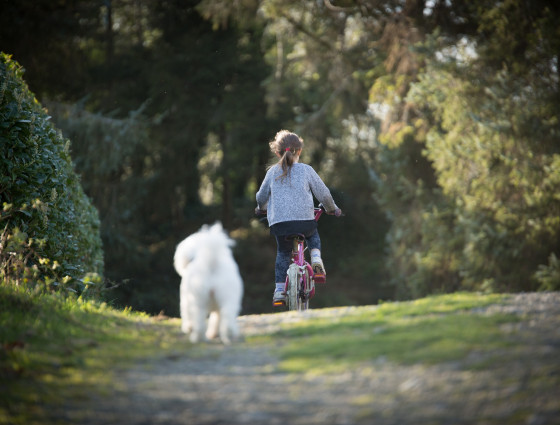 Specialist short breaks are accessed by children and young people who have had an assessment and referral from a social worker from the Children with Disabilities or Young Adults teams. A social worker will assess your child and family to find out your needs. They will work with you to find out if a specialist short break is needed, how much of a short break is needed and what type of short break would best meet your needs.
Specialist short breaks include:
direct payments, which is money paid directly to you. You can use it in different ways including to employ a family member, friend or worker to take your child out or to an activity or club
a one-to-one support worker from an agency who takes your child or young person out and about or to do an activity
overnight short breaks, either at a specialist short breaks home or with a family for one or more nights depending on your need
How do I get a social work assessment to access specialist short breaks?
Depending on the age of your child, you can contact the below teams:
Overnight Short Break Units
There are four overnight short break units in Worcestershire. Two are run by Worcestershire County Council (Providence Road in Bromsgrove and Moule Close in Kidderminster) and two are run by Worcestershire Health and Care NHS Trust (Ludlow Road in Kidderminster and Osborne Court in Malvern). These units provide overnight short breaks to children and young people across the whole of Worcestershire.
Watch a video tour of three short break units Providence Road, Bromsgrove, Moule Close, Kidderminster and Osborne Court, Malvern to see what they look like inside: