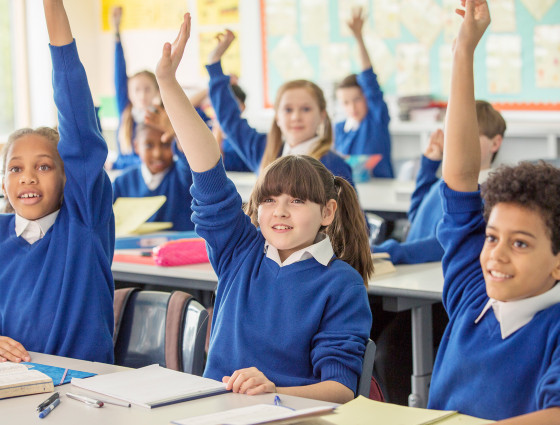 Worcestershire Special Free School
New special school for children with Autism to be built in Malvern.
Overview
The Department for Education is inviting applications from proposer groups to open a new special free school in Worcestershire.
Applicant groups can access the key school specification information, along with the full 'How to Apply' guidance, on GOV.UK. You should read these documents carefully before completing mandatory pre-registration.
The school specification document sets out the key factual details about the proposed school, including the proposed size, SEND designation, age range, suggested top-up funding, and proposed site.
This document provides applicant groups with additional contextual information provided by Worcestershire County Council, which includes:
the rationale, context and need for the school
details on the commissioning of places, including the involvement of any other LAs commissioning places
a brief description of the existing provision in the area
future expected growth in pupil numbers
how the LA expects places within the school to be filled
Worcestershire Special Free School - Contextual Info (PDF)
What happens next:
31 August 2023: DfE application window closes
September to October 2023: Assessment of Trust applications by Department for Education and Worcestershire Children First
November to December 2023: Interviews of Trusts by Department for Education and Worcestershire Children First
Early 2024: Successful Trust announced
September 2026: New school opens
If you have any questions or would like any further information about the new school, please email spp@worcschildrenfirst.org.uk
Engagement events for potential sponsors'
Engagement events for potential applicants were held on 6 and 8 June 2023. The slides from the event, and a Questions and Answers document, are available below.