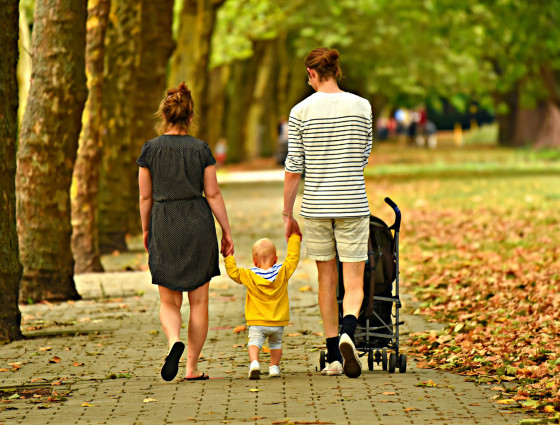 Early Help family support district teams
Early Help teams in your local area.
Please ask for the team duty worker when calling. We will always try and speak to you the same day, so please leave your best contact number if the duty worker is not available immediately at the time of your call or alternatively let us know a working day or time when you will be available for a call.
Please be aware that we will need to record some information about you and the advice we give as this is not a help line and or anonymous service. Information will be recorded and held in line Worcestershire Children's Services recording procedures and data protection.
Please call the Early Help Family Support team, if you wish to speak to a Family Support Worker.