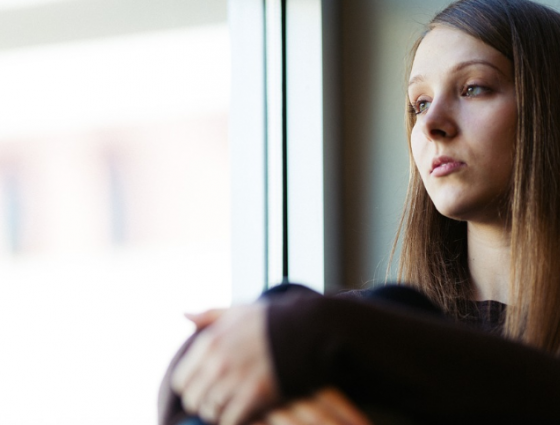 Bereavement support
Support and advice if you lose a loved one or close friend.
Places to get support
The death of a loved one or close friend is one of the most difficult times in each of our lives. Whether this is expected, following a long-term illness, or sudden and unexpected, the grieving process is deeply personal.
Bereavement Support Worcestershire
The Bereavement Support Worcestershire website provides information and links to organisations and services which may be able to offer support and assistance across a range of needs from practical activities to emotional support.
North Worcestershire Bereavement Support
North Worcestershire Bereavement Support offers bereavement support for adults in the Wyre Forest area of Worcestershire.
St Richards Hospice
St. Richard's Hospice can offer bereavement support and is part of their family Support team. The support sessions often take place within the comfortable settings of the Snowdrop Centre in St Richards Hospice. The wide range of bereavement services offer bereaved adults and couples one to one counselling, group work and telephone support. Children, young people and family are given the opportunity to share their feelings and develop managing bereavement strategies individually, in a group setting or within their school.
St Richard's Hospice offer advice on how to support and give information to children in a safe way when a member of the family is unwell or are experiencing a bereavement.
Children are given the opportunity to join a group where they meet with other children who are going through similar experiences, it can be very helpful to know that they are not the only ones facing such difficulties.
Child Bereavement UK
Child Bereavement UK supports families and educates professionals when a baby or child of any age dies or is dying, or when a child is facing bereavement.
Cruse Bereavement Care
Cruse Bereavement Care is the leading national charity for bereaved people in England, Wales and Northern Ireland. We offer support, advice and information to children, young people and adults when someone dies and work to enhance society's care of bereaved people.
Family Lives
Family Lives - Coping with bereavement works around the clock, transforming the lives of families, supporting parents and making happier relationships, happier families and a stronger society.
KEMP Hospice 
KEMP Hospice - Bereavement Support provides bereavement support to children and adults in the Wyre Forest area.
Primrose Hospice 
Primrose Hospice - Bereavement Service offers a variety of support for adults and children living in Bromsgrove and Redditch ,such as:
Waterbugs for children and their well parent to attend when a loved one has a serious progressive illness
Dragonfly group for bereaved children and their parent or carer
Inside out for children and families bereaved through sudden death and trauma
Touchstones Child Bereavement Support
Touchstones Child Bereavement Support is a charity that provide free one-to-one bereavement support and weekend experiences for children and young people in Hagley, Bromsgrove, Redditch and Wythall. Additionally, Touchstones advises families and schools on how to support children and young people through bereavement, including pre-school children who are best supported by their own family.
Winston's Wish 
Winston's Wish is a national charity that provides support for bereaved children. They run drops-ins in Worcester, Evesham and Upton-upon-Severn as well offer a free helpline that providers support, information and guidance to all those caring or supporting a child or young person who has been bereaved.