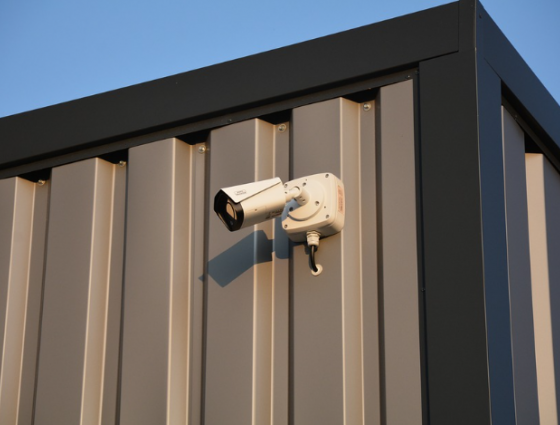 ANPR and CCTV Privacy Notice
This privacy notice applies to the ANPR and CCTV provided by Worcestershire County Council and should be read in addition to Worcestershire County Council's Full Privacy Notice.
Changes to this notice
We keep this Privacy Notice under regular review and we will place any updates on this web page. This Notice was last updated on 3 November 2021.
Purpose for processing
The Council processes personal information in order to manage our car parking provision at our County Hall and Wildwood offices including safety of users and the prevention and detection of crime, either directly or jointly with partners and commissioned private and third sector providers.
Personal information collected and lawful basis
The system processes personal information which is relevant to individual cases which may include, but is not limited to, the following personal data:
images of your vehicle entering and exiting the car parks, collected by use of the Automatic Number Plate Recognition system
CCTV footage of users, passengers, pedestrians and other individuals in the vicinity of the car parks and campus
name, email address, vehicle registration plate details, and history of entry and exit are held for all users who have registered for an ANPR account
vehicle registration plate details, history of entry and exit, purpose of your visit (where relevant) and details of the organisation or service you are visiting (where relevant) for visitors and other authorised users who do not have user accounts
The legal bases for processing this personal information are:
legitimate interests of the Council
Who we may share your information with
We may need to share the personal information you have given to us or we've collected about you with partner organisations where relevant. These include but are not limited to:
SWARCO Veripark
organisations with whom we have a duty to co-operate, including the police
Information will only ever be shared when it is strictly necessary to help us provide effective services and you may have the right to refuse. We will not pass it onto any other parties unless required to do so by law or in all reasonable circumstances the disclosure is fair and warranted for the purposes of processing or subject to a data protection exemption.
We have specific data sharing agreements in place with local agencies and sometimes the law requires that we may have to pass your details on to a third party, for example, to prevent crime. We may need to share personal data in order to establish, exercise or defend legal rights this includes
How long we will hold your information
Personal data will not be retained for longer than necessary in relation to the purposes for which they were collected. Personal data is held for the shortest period of time necessary. ANPR user accounts are retained for the length of time you have an account or are on an approved list for site entry or parking.
All car parking history details (a record of entry and exit details) will be retained for 5 years and then will be deleted, even if you are an account holder and still have an account.
Images captured by the ANPR system are retained for a period of 90 days and then deleted.
Images or footage captured by the CCTV system are retained for a period of 30 days and then deleted.
We may use vehicle activity to derive raw data values of total entries and total exits of all vehicles, or vehicle types that have entered the car park on a given day to analyse the overall site activity.
More information about our retention periods can be found in our Disposal Schedule (Excel file).
Please note stated retention periods may be subject to any legal holds imposed under the Inquiries Act 2005 that may concern the information and override standard retention periods.
Your information rights
You are entitled to a copy, or a description, of the personal data we hold that relates to you, subject to lawful restrictions. Please go to our Make a Data Protection Request webpage to find out how to make a request.
You may be entitled to rectification, restriction, objection, and erasure of your personal information depending on the service and legal basis. For further information please contact Worcestershire County Council on 01905 765765.
Please see our overarching Privacy Notice for further contact details and if you have a complaint about your information rights.