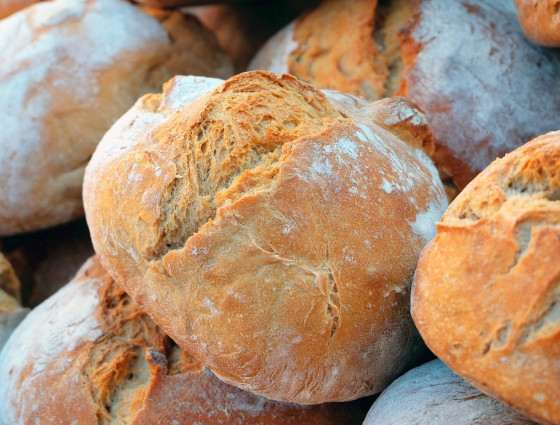 #UseYourLoaf
How to be more savvy with your bread.
Did you know that each day in the UK we throw away 20 million slices of bread? That's the same as throwing away 1 million loaves a day!
We've got plenty of ways to help you #useyourloaf
Store your bread the right way to cut down on the amount wasted, by following the top tips below:
store your bread in the original packaging in a cool, dark and dry location
don't keep bread in the fridge as it will go stale sooner
packaged bread can often be eaten up to a week after its best before date (unless it's gone mouldy)
bread can be frozen and stored for longer, defrost when you need a slice or even pop It straight into the toaster
Recipes to use up your loaves
Bread can be used in lots of creative meals and can be a great way of preventing stale bread from going into the bin.
Why not check out the video recipe below for overnight pecan and pear french toast.