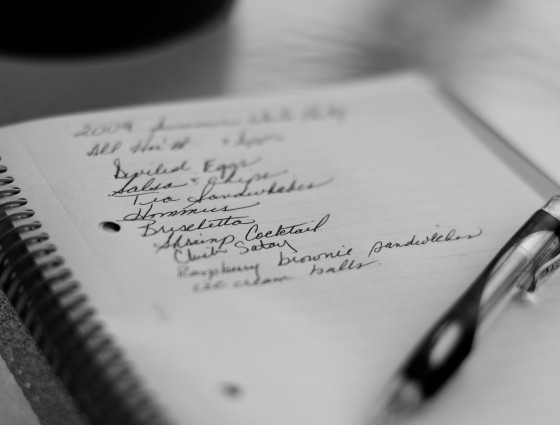 Plan like a pro
Planning at least some of your meals each week can help you save and money.
Some steps on how you can plan your meals:
check what you already have at home and plan what needs eating up first
label foods that need using first so it's easy to spot what you've got
keep a list of what's in the fridge and cupboards before you go shopping so you don't over buy
remember, it's not only dinner or tea - if you plan your lunches at the same time you can reduce waste
don't plan all 7 days in a week - plan for 5 days without specific days for each meal, so changes can be accommodated
buy foods that can be used for several dishes
when shopping look for the food with the longest "Use By" dates. 
don't overcook - use a measure to get the right amount of food
Doing some of these things right can make all the difference and save from food ending up in the bin along with our cash.