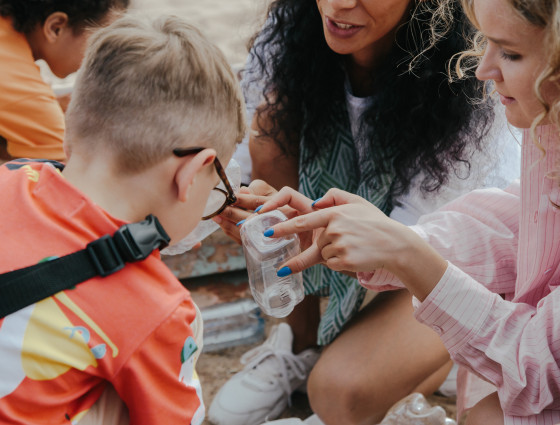 Campaigns
Find out what campaigns are running in Worcestershire to help protect our environment.
Let's Waste Less volunteers
Let's Waste Less Volunteers encourage people in their local community to reduce the amount of waste they throw away.
Community fridge
Worcestershire's first community fridge is now up and running and looking for you to help the project succeed.