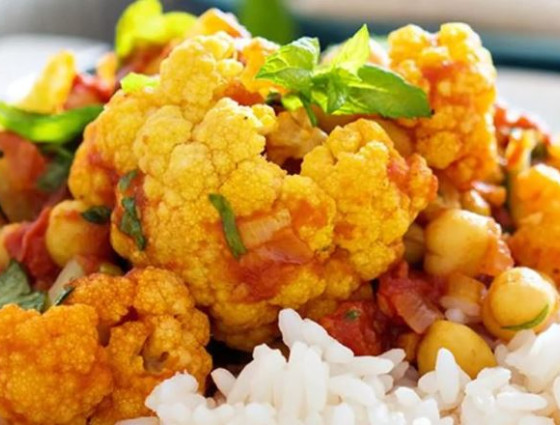 #Back To Savvy
It's time to get #BackToSavvy! With busy lives and rising costs, many of us are looking at where we can save a few pounds.
With the kids back at school, it's time for a little more control over our meals and our budgets.
We're here to help you get #BackToSavvy, by sharing top tips on how to plan and prepare tasty meals both you and your little ones will enjoy. Good for the pocket and the planet.
Meal prep, not meal deal
For those heading into work, meal deals are a tempting offer. But did you know that our speedy habits add up? Turns out that 10.7 billion items of packaging waste come from meal deals each year.
Save money, and the environment by preparing lunches in advance. It's a great way to take amazing home cooking on the go, use up leftovers and avoid having a watery sandwich from the shop.
Check out our top tips for getting started on preparing meals:
cook in batches, make multiple meals in one go by cooking a larger batch recipe, then refrigerate or freeze for future lunches and dinners
Love your leftovers – Save your leftovers by turning them into tasty new lunches or remix them into fun new recipes
store food the right way and get familiar with your freezer – Stock meals in your freezer so you have a stash of home-made ready meals, check out the A-Z of food storage
share the love and try meal-swapping, swap meals with meal-prepping friends or colleagues to add a bit of variety
prep ingredients, freeze raw ingredients together for quicker cooking down the line
Cook today, eat tomorrow (or the day after)
We all know some things taste better the day after.  So, get #BackToSavvy by batch cooking and make multiple meals in one go.  It's a great way to save money and you can use up odds and ends which go off quickly, such as fresh herbs.
When batch cooking, pic out recipes that have common ingredients, can be cooked in bulk and which freeze well – soups, stew and curries are all great options!
Try this hearty Ribollita recipe (Italian vegetable and bread stew) which one of our Italian favourites. Or for those wanting a bit more of a kick, Cauliflower and Chickpea Curry, Broccoli, carrot and lentil soup Tomato dhal or Mexican bean chilli   
Batch cooking tips
To start batch cooking, find a spare hour or two, put on your favourite podcast or playlist and prep some delicious food your future self will thank you for.
Stay fresh, lunch it later
Keep your tasty lunches fresh by storing them right. After cooking, follow our tips below:
pop your food in a container such as a Tupperware, takeaway container or even an old jar (just make sure it has a seal if it's going into the freezer)
label the container with the current date and what the item and meal is
after food has cooled, put it in the fridge if you plan to eat within two days. If you want to keep it longer, pop in your freezer
to defrost any frozen meals, move them to the fridge overnight and you'll have a #FoodSavvy meal by the morning