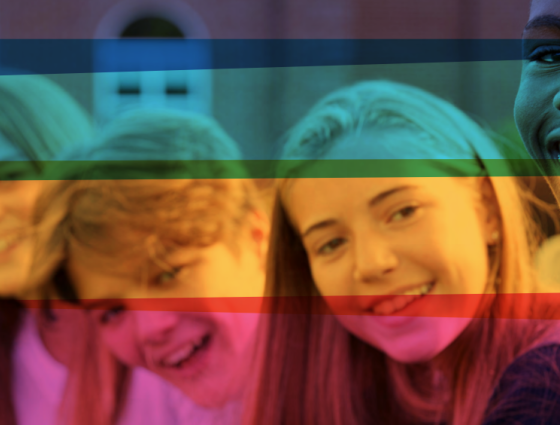 Career support for looked after children and care leavers
Taking that next step from school can be difficult whatever your situation.
Information for Looked After Children and Care Leavers
This page should support those who maybe be looked after or care leavers. This page should support you with information and signposting to additional support nationally or within the county.
General advice, guidance and advocacy support
Higher and Further Education Advice and Guidance
Become
Advice and guidance, and Coaching for those aged 16-27, and Virtual hang-out space for those aged 18+. 
Opportunities to gain new skills and become ready for the world of work
National Citizen Service
Supporting those aged 16-17 build resilience, and confidence, improve their well-being and work skills, and make a difference to society through various opportunities.
Learner Support Gov.UK
If you're aged 19 or over, on a further education course and facing financial hardship, you could get Learner Support.
Find a further education course