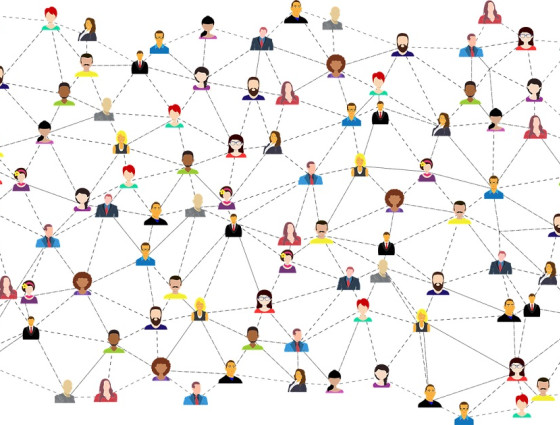 Support for education to meet the Gatsby Benchmarks
Are you an educational establishment looking for support with meeting the Gatsby Benchmarks?

Are you a school looking for information?
We can provide you with resources to help inspire and prepare students for the fast changing world of work?
This section is full of useful links and information that can support your school in providing every student with the skills needed to reach their full potential in their future career.
Watch our video
This video was part of the Worcestershire LEP's Virtual Conference special on skills and employment.
This short piece with Judy Chadwick, Director of Skills at the WLEP and Luke Payton, Headteacher at St Bede's Middle School talk about the work the careers hub has achieved and what this means for young people and businesses.