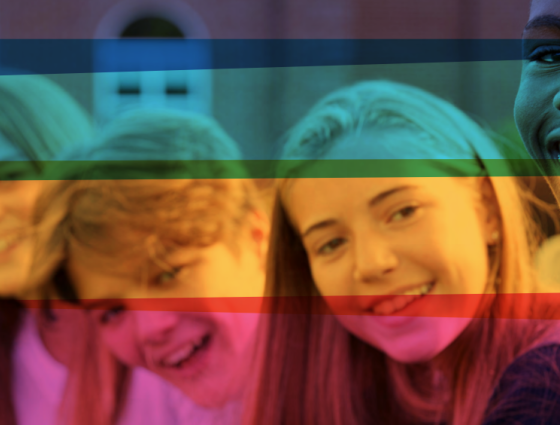 Are you a young person looking for your future career?
Are you a young person needing some guidance, direction or useful resources to help you with your future career choices?

Information, advice and guidance
Our information, advice and guidance on these pages can help you prepare for your next steps to help you explore a range of options, help with applications and preparing for interviews and the workplace.
This section also provides information, advice and guidance if you have additional needs or are not currently in education or training, alongside our careers resources to help support you in deciding on your next steps.
Get in Touch
Being at a crossroads without a clear idea of what to do next can be a difficult.
We have career advisors on hand to help you.