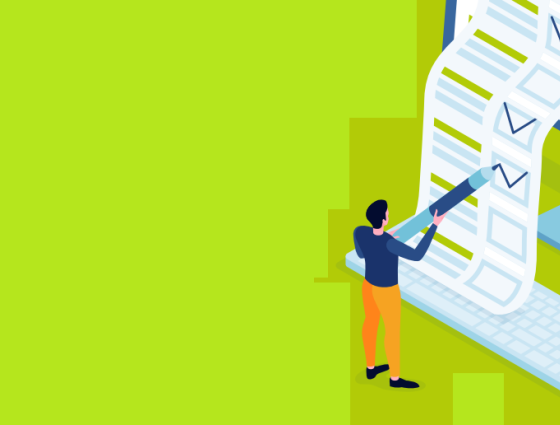 UCAS and University applications and personal statements
Help with UCAS applications and guidance for writing that important personal statement.
Have you decided that University is the right career pathway for you but have no idea where to begin? This section will give you all the advice you need on where to find information about applying to university and how to begin the application process.
Applying to a British university?
(UCAS) How and when to Apply
All applications to UK universities are made through UCAS (the Universities and Colleges Admissions Service). Simply fill in a UCAS application form on the UCAS website below to start the application process
Make sure you get your application in well before the UCAS Deadline or your application could be rejected!
---
Personal Statements
The personal statement is an important part of the UCAS application. It's your chance to describe your ambitions, skills and experience. Not sure how to start your personal statement? The following link offers you structured support for writing your personal statement, starting with early ideas and then a personal statement building tool.
Personal statement support and guidance
Options after you leave school
To find out more information about your options around after you leave school or college or to discover where to go for further information about courses available, apprenticeships and careers advice please have a look at the below link