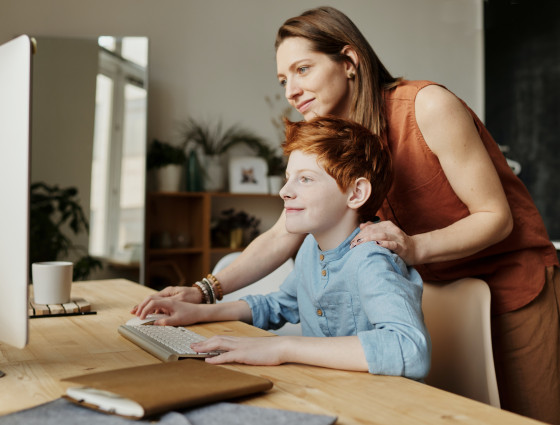 Career options support for parents and carers
Are you a parent/carer looking to understand all of the career options available to a young person?

Our guidance for you
As a parent or carer, you are expected to have all the answers, but in a constantly evolving world it can be a struggle to keep up with the latest options out there.
are apprenticeships the right option to think about?
should they be considering T levels?
do they have to go to university?
what are their options locally?
Skills4Worcestershire aims to provide you with all the information and support you require to guide your young person into their next steps.

Support for young people
We have some great guidance for young people to help with everything from CVs, applications, career options, jobs and support with SEND.
Additional career resources
Take a look at our range of teaching and learning resources for career development and specific industries.
Corporate Parenting
When a child comes into care, they become 'looked after' and Worcestershire County Council (WCC) becomes their Corporate Parent. The same is true for Care Leavers.