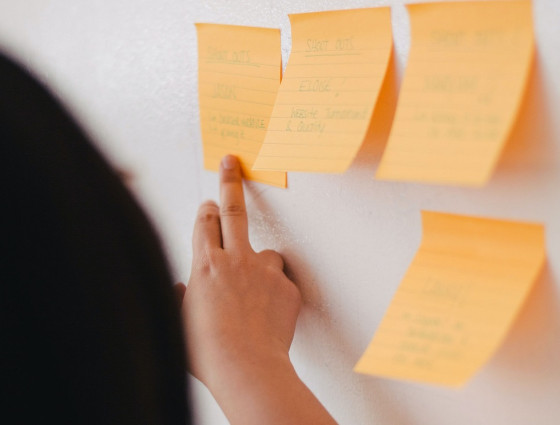 Workforce Planning
Supporting businesses to have the right people, in the right role, at the right time for business growth and competitive advantage.
What is Workforce Planning? 
Workforce planning looks at the current skills of the workforce and compares this against the forecasted skills of the future. This enables businesses to identify and address their skills gaps to help attract, retain, and support staff to achieve and maintain the necessary competencies for enhanced performance. Due to the volatility, complexity, uncertainty, and ambiguity experienced by businesses within the 21st century, Workforce Planning is seen as crucial in supporting businesses to thrive. 
Why do we need Workforce Planning? 
73% of employees require support to prepare for the future world of work (Harvard Business Review, 2020)
business skill requirements have ,and will, continue to change; driven by factors such as technology. Many adults currently lack the skills required for emerging job roles (Boston Consulting Group, 2022; OECD, 2019)
learning and on-the-job training are two of the most common workforce strategies enabling businesses to continue to deliver their strategic goals, especially as talent availability is predicted to decrease, with 6 in 10 workers requiring upskilling by 2027 (World Economic Forum 2023)
Support for Workforce Planning (addressing skills and recruitment needs)
Key News
Attend our Workforce Planning Support Business Forum on the 14 July 9:00am to 11:30am. Delivered in conjunction with the Growth Hub, HR Champions, and the Local Enterprise Partnership. Our event will provide a taster for businesses on the value of Workforce Planning and will support us to set-up a series of events to support businesses across Worcestershire workforce plan for the future. Please book your space here: Worcestershire Business Forum - Workforce Planning Support Tickets, Friday 14 Jul 2023 at 09:00 | Eventbrite.
Workforce Planning Survey Launched
Help us to support you, tell us about your current challenges and let us know what support would most benefit your businesses so we can provide a programme of support to businesses across Worcestershire. Alternatively get in touch via email to share your thoughts: WorkforcePlanning@worcestershire.gov.uk