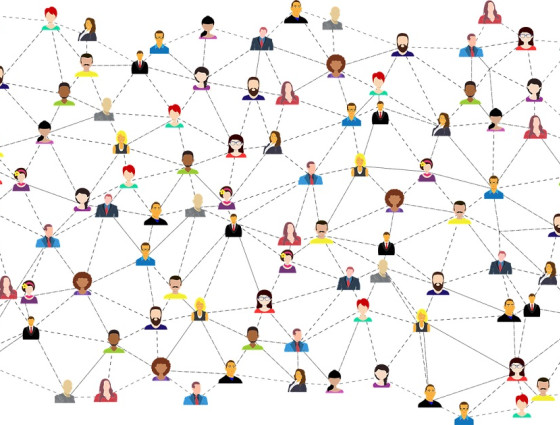 Apprenticeship talks and workshops
Employers, current or ex apprentices going into schools to share their experience can have a real impact on students.
Nurturing talent
Apprenticeships are a great way for employers to nurture their own talent. They also provide an excellent route for young people to enter the labour market allowing individuals to train on the job and gain a nationally recognised qualification at the same time. They have become a key government policy in the UK. 
Worcestershire Apprenticeship Hub is a one stop shop for everything and anything to do with Apprenticeships and supports schools, parents, young people and employers with impartial information, advice, guidance, and support.
Employers and apprentices engaging with apprenticeship activities delivered in schools helps to:
increase awareness and understanding of the Apprenticeship programme.
where an Apprenticeship can take you in your career.
helping to prepare young people for the world of work and to enhance their employability skills by understanding the importance to employers of attitudes, reliability, qualifications and skills.
progression opportunities through Higher & Degree level Apprenticeships.
support young people to consider how to prepare their apprenticeship application.
showcase your own business and Apprenticeship programme to young people.
succession planning your workforce, 1 in 3 are over 50
Did you know
90% of apprentices stay in employment
89% of employers reported that apprenticeships improved their business
Top Tips for Delivery
Employers, current or ex apprentices going into schools to share their experience has a real impact on students' perception of Apprenticeships and schools particularly enjoy ex-students returning to their school to tell their story