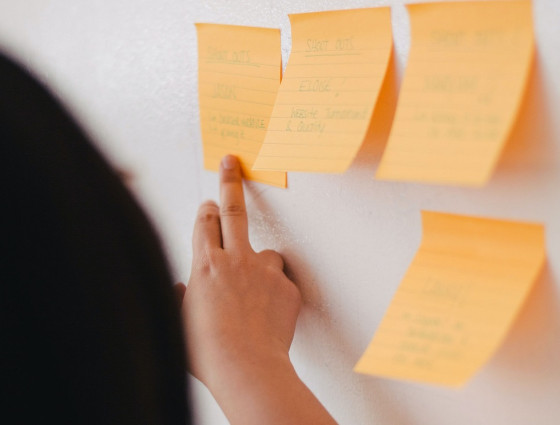 Are you a business looking to Future Proof your workforce?
Support and opportunities available to you to create a future-ready business.

Why become Future Ready?
Future Readiness is about investing in staff capabilities now to enable your business to thrive in the future. Building resilience and utilising your workforce to overcome the challenges predicted to influence the world of work over the next decade such as Technology. 
The importance of upskilling and reskilling has been cited by organisations such as the World Economic Forum who based on a 2023 survey have predicted:
23% of today's jobs will change within the next 5 years
44% of workers core skills will change within the next 5 years
an increase in the skills and talent gap means 6 in 10 workers will require training before 2027
How to become Future Ready?
Support development of your future workforce by: 
Sharing expertise and knowledge with educational establishments:
shaping curriculum development and promoting career opportunities to best equip young people for the world of work. 

Offering work placement opportunities:
supporting to address the skills gaps within your own organisation.

Utilising available upskilling and reskilling opportunities

Taking advantage of support opportunities