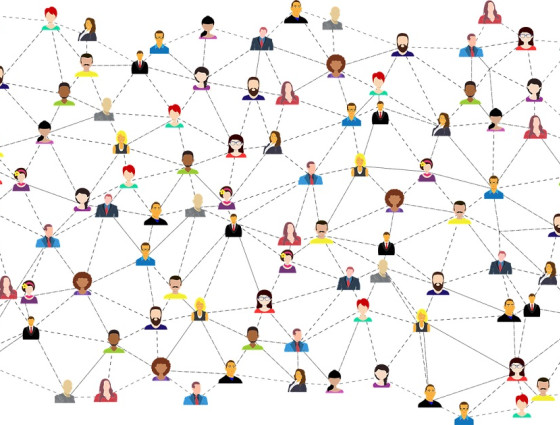 Industry placements for T-Levels
Worcestershire Local Enterprise Partnership (LEP) and its partners are looking to engage employers who can support a meaningful T-Level work placement element.
What are T-Levels?
T Levels are new vocational routeway courses aimed at 16–18-year-olds, following GCSEs and are an alternative to A Levels (broadly similar to 3 A Levels).
These 2-year courses have been developed in collaboration with employers and businesses to tailor the content to meet the needs of industry and prepares students for the world of work.
T Levels offer students a mixture of classroom learning and 'on-the-job' experience. T-level students will be required to complete a meaningful work placement of 45-60 days in length over the two years of their course, covering a minimum of 315 hours. 
This placement varies from the typical work experience model in that it has been designed to be a long-term project conducted by a student which adds real value to the student and the employer alike. An example would be a student supporting to implement a new social media marketing strategy or new IT package into an employer.
T Levels provide both the knowledge and experience needed to open the door into skilled employment, further study or a higher apprenticeship.
T Level courses include the following compulsory elements
a technical qualification, which includes :-

core theory, concepts and skills for an industry area
specialist skills and knowledge for an occupation or career

an industry placement with an employer
Worcestershire LEP and its partners are looking to engage employers who can support a meaningful work placement element.
T Levels represent a great opportunity for employers to consider strategies to succession plan and fill future permanent roles within their organisation.