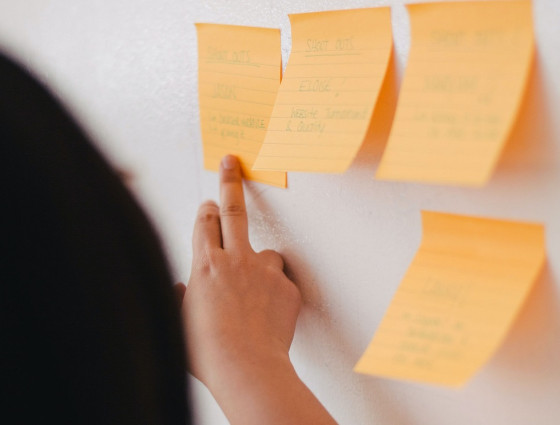 Are you a business looking to develop your future workforce?
Support Worcestershire's educational establishments to help create your future workforce and future proof your business.

Shaping our future workforce
It is now more important than ever that businesses support the development of their future workforce. 
As an employer or business with years of expertise and knowledge about your industry, could you support educational establishments by helping them to teach young people about different industry sectors and the skills needed to enter those sectors by volunteering your time and knowledge? 
How employers can help
Our employer volunteers are fundamental to our success, we would not be able to achieve what we do without the invaluable expertise and experience our volunteers provide.
There are many ways in which employers can volunteer and provide Worcestershire's young people with meaningful experiences of what the real world of work is like, ensuring that when they leave school, they are well prepared and equipped to enter Worcestershire's Workforce.
The Career Hub delivery teamwork with educational establishments to ensure not only are they meeting the mandatory requirements set out within the Department for Educations Careers Strategy and achieving all eight of the Gatsby Benchmarks but ensuring that Worcestershire students receive an increased number of employer encounters and activities which will in turn, prepare them for the world of work in Worcestershire.
 
You can help us provide the following opportunities

Useful links for businesses