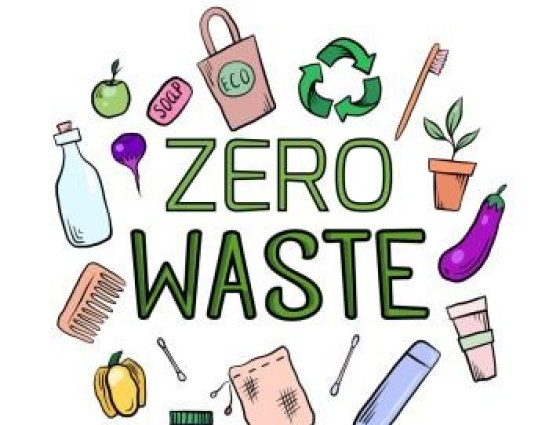 Zero Waste challenge
How much can you reduce your waste by in 30 days?
Take our zero-waste challenge
How much can you reduce your waste by in 30 days?
Download our zero-waste challenge guide to get started
Find out how to reduce your food waste
Visit love food hate waste for lots of ideas on how to reduce your food waste. 
Worcestershire now has a number of community fridges, which is a great way of redistributing food that isn't needed – take what you don't need and leave with what you do!  For your nearest fridge visit www.hubbub.org.uk/community-fridge-network.
If you are a venue that feels that you can set up a community fridge please contact Letswasteless for more information. 
Get a cheap compost bin
Visit Get Composting to get a compost bin.
Get your broken household items fixed
There are repair cafés in the county who can turn their hand at repairing most things such as electrical items, garden machinery, toys, clocks or clothing. To find out where your nearest repair café is, visit our repair pages
Clear out your closet
Clear out your closet and declutter your house. Donate any unwanted items to charity shops, sell them online or pass them on to friends. For a list of charity shops visit our reuse pages.
There are £30million worth of unused clothes hanging in the nation's wardrobes, don't let them go to waste.  Whatever you do, you will be helping the environment and hopefully saving some money as well. Visit love your clothes for lots of advice and ideas on extending the lifespan of your clothes.