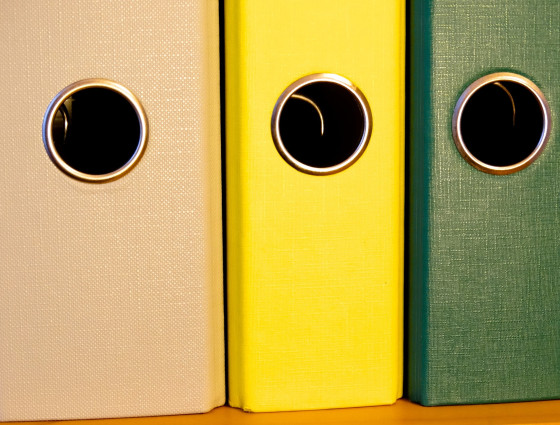 Provider Access Legislation (PAL)
This page includes a breakdown of all the information you need to know about the January 2023 Provider Access Legislation (PAL).
Meeting the new legislation 
Unsure how to go about meeting the new Provider Access Legislation?
Whether you are an educational establishment or training provider, you will also find detailed resources to help you meet these requirements, and a full breakdown of contacts you may use to help you your PAL progress.
The January 2023 provider access essentially requires further provision as to the number of provider encounters that schools must offer and when, and set new parameters around the duration and content of each encounter.
All maintained schools and academies must provide six encounters with a provider of technical education or apprenticeships for year 8 to 13 pupils.
We have timed these six meetings to inform consideration of post-14, post-16 and post-18 options and progression to the next stage of education or training.
Should you have any queries regarding the new Provider Access Legislation, please contact a member of the team at: PAL@worcestershire.gov.uk
Training Providers
PAL information for training providers including resources and requirements for the new legislation.