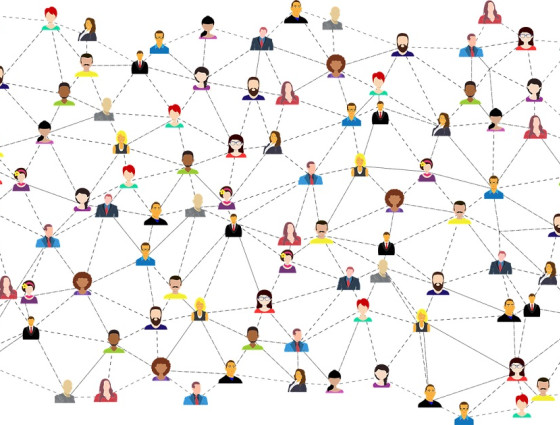 Power Up
Supporting Worcestershire's young people to increase self-belief, positivity, dreams and resilience.
What is Power Up?
The Power Up programme is a mentoring scheme that supports young people in schools and colleges across Worcestershire by assigning them a mentor from a local business. The programme aims to increase individuals' ambitions, aspirations, and where necessary guide them with their post 16 pathways.
The support can help to show students the required skills that are relevant for the world of work, as well as increase their confidence and raise their self-esteem, giving them all of the tools and support they need to successfully decide the best post 16 option for themselves.
The programme is available to all educational establishments across Worcestershire and to students of all ages.
Download our Power Up flyer (PDF)
Mentoring
Mentoring can be carried out through conversation, sharing experiences, exchanging information, and offering relevant opportunities in the local area. All mentoring conversations will reinforce the aims of the school and the programme will be adapted to meet the schools' safeguarding requirements.
The aim is for the mentor to have approximately one session a month with their mentee, however, this will depend on the availability and requirements of the school and can be adapted where more or less sessions are required.
All mentors will have a full enhanced DBS check prior to being assigned to their school and will have all been offered recognised mentor training with an official qualification.
 
Interested?
For more information, or to express an interest in the programme, please contact: