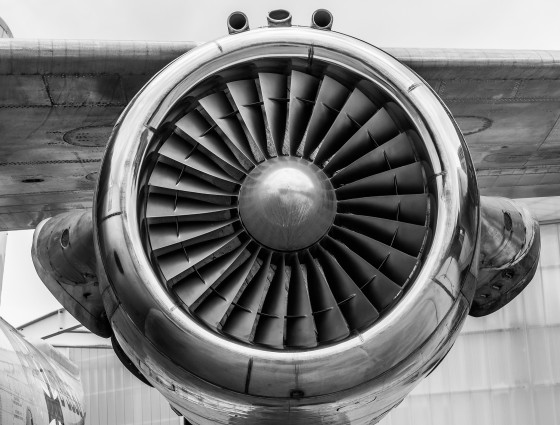 Job sector careers in engineering and manufacturing
Engineering
---
In the UK more than eight million people are employed in the engineering and manufacturing industries.  This makes the UK the seventh largest manufacturing nation in the world.
Engineering and Manufacturing is made up of a broad range of different job roles, meaning that the career opportunities available within this sector are extensive!
Some of the job roles in engineering
Engineering is a vast field, so most engineers specialise in a particular knowledge area, also known as a discipline and these are some of the most common disciplines: 
Mechanical engineering
Mechanical engineers understand how forces act on solid objects, how liquids and gases behave, and how energy is converted from one form to another. Mechanical engineers use this knowledge to design machines that can cope with the forces they are placed under and to develop systems such as pumps, fans, turbines and power plants.
Civil engineering
Civil engineers understand how to design, construct and maintain the man-made parts of our environment. These include buildings, bridges, roads, railways, dams, tunnels and airports. Civil engineers need to understand how forces act on objects and how fluids behave, including how this relates to geology.
Electrical engineering
Electrical engineers understand how electricity works and how to generate and use it. They might be involved in generating electricity from renewable resources, working in a traditional power station, helping to electrify a railway line or providing a building with heating and power, among other job options.
Chemical engineering
Chemical engineers understand both how chemicals react to form new substances and how the facilities work that perform these reactions on an industrial scale. These facilities produce a vast array of everyday products, including food, fertiliser, pharmaceuticals, cosmetics, plastics and petrol.
Within each area of engineering
Within each engineering discipline there are various job roles to choose from. In practice some jobs will involve doing more than one of these, and some graduate schemes or apprenticeships may give you the chance to try out different options to see what suits you. Here are some of the main roles.
Research and development – carrying out original research into areas that haven't been investigated before.
Design engineering – working on an engineering project before construction/manufacturing begins, to make sure that there is a detailed, practical design to work from.
Project engineering/construction management – managing engineering or construction projects to make sure that they are completed on time, on budget, to the clients' requirements and in line with safety legislation.
Process engineering – analysing manufacturing processes and finding ways to make them safer and more efficient
Find out more information about the types of responsibilities each one has, visit the links below 
Prospects: Engineering and manufacturing job profiles
The future of Manufacturing- what will jobs look like in 2028?
Celebrating 'Tomorrow's Engineers' in Worcestershire

Don't forget! Engineering and Manufacturing employers do not just employ engineers! In order for their businesses to run effectively and be successful they need a range of skills, resources and people. This is known as a "supply chain" and includes the following job roles:
Accountants and Finance
Business Admin
Customer Service
Design
Facilities
Health and Safety
Human Resources
IT/Computing
Logistics
Marketing and Communications
Procurement
Research and Development
Sales
You can find more info on all of these roles through our Job Sector Explorer.
Unsure of what your next steps should be? Check out the National Careers Service advice on how to start your journey into the world of engineering.