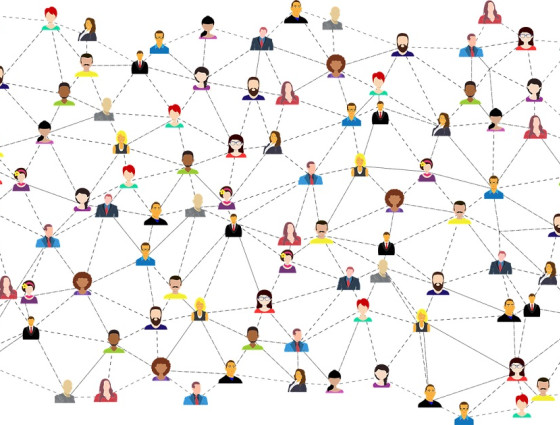 Unemployment general advice and guidance
General sources of support and guidance to help you find your next job whilst unemployed.
General support
National Careers Service 
The National Careers Service (NCS) offer free and impartial information, advice and guidance to help individuals with decisions about careers, courses and employment. NCS provide one-to-one support and guidance led by qualified careers advisers. Individuals are assessed to identify their career goals and aspirations and are supported through the journey of developing the skills required and finding opportunities in their chosen industry. 
Careers Worcs 
The Careers Worcs Information Advice and Guidance service offers support for 16 – 24 year olds looking for education or training choices: The service supports Worcestershire's young people to understand their next steps in light of the Coronavirus Covid 19. Helping them to make informed careers decisions about education next steps for September, including current year 11 and year 13 students. 
Job Finding Support Service
The Job finding support service provides employment support for jobseekers across Great Britain, helping them build interview skills, find local vacancies and quickly get back into work. 
The quick-fire support will see a team of around 300 Job Search Advisors helping people to get back into work quickly and will help the recently unemployed who already have the skills and experience needed to move into a new career but might not be sure where to start.
The Job Finding Service will run in parallel to existing support available in jobcentres and by work coaches, as part of UK Government's Plan for Jobs.
The £10m employment support will run over 12 months and forms part of our wider £30bn Plan for Jobs which is already helping people back into work as we level up and build back better. 
LinkedIn 
LinkedIn's community and resources are here to help you discover new career paths, learn relevant skills, find jobs that are in-demand and stand out to recruiters.
Microsoft Learn
Whether you're just starting or an experienced professional, our hands-on approach helps you arrive at your goals faster, with more confidence and at your own pace.