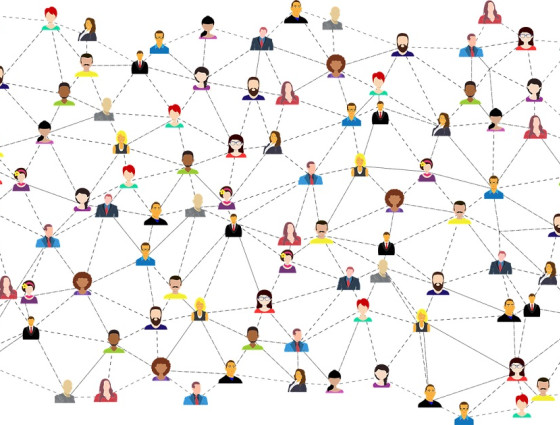 How to use social media to your advantage
Due to the way the world is evolving, your online presence and awareness of your digital profile is becoming increasingly important.
Social media
The image and perception you give to an employer when they view your social media accounts can either land you a job or deter them away.
There are some basic steps to take to ensure that your social media presence appeals to future employers, whilst also being a platform to share with your friends.
Follow the tabs below to see how you can improve your online presence, make yourself more appealing to potential employers and avoid basic online etiquette mistakes.
And remember… anything you put on the internet is there forever.
LinkedIn
LinkedIn has over 675 million users and there are over 30 million companies on there. You can instantly connect with CEO's of firms you see on the TV and in the supermarkets, as well as local employers, in a way that no other social media platforms allow you to.
However, there is a common misconception that LinkedIn is for professionals only; this is not the case. LinkedIn not only allows you to connect with employers but also advertises a wide range of roles and even matches your profile to firms who are looking to recruit.
Setting up a profile is easy and can help you connect with employers. Employers are also likely to search you on LinkedIn during the recruitment process.
Follow the guides below to help you from setting up an account to creating a standout profile
Day to Day Social Media
Most people see Facebook, Instagram and the numerous other social media platforms as a way to connect with friends. Though this is what they were initially set up for, recruiters often look at your social media to determine the kind of person you are. This means that if you have a few questionable posts and photos, an employer may see this as a big deterrent. Though you should still share things on social media, bear in mind "would I want a future employer to see this".
Nevertheless, like LinkedIn, using social media such as Facebook can be a great way to help you get in touch with employers.
Use the following links to help improve your social media presence and stand out to a future employer