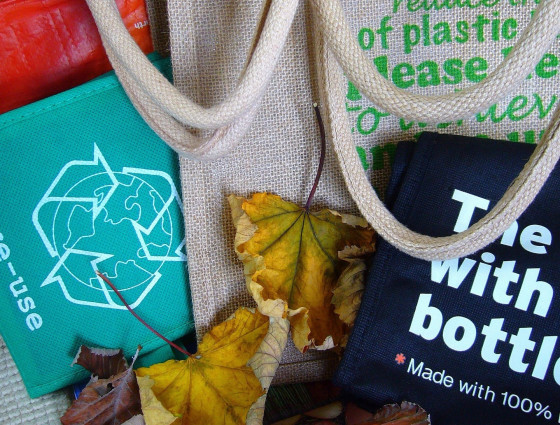 Reuse at home
Many items can be used over and over again instead of being thrown away.
Using items again
We have become so used to throwing things away without a second thought. However, many items can be used over and over again.
turn your old T-shirt into a duster.
reuse bags as many times as possible, or why not try a canvas or cotton bag instead?
buy or make labels to reuse envelopes and reuse paper for notes or shopping lists!
buy and sell second hand items at car boot sales or jumble sales.
why not organise 'swap shops' or 'swishing' parties to exchange things for free?
jam jars can make handy containers for all sorts of things e.g. buttons, paint brushes or even homemade jam or chutney.
be crafty and creative, it is amazing what can be made from waste.
wherever possible make repairs to damaged items.
make money from your unwanted clutter, try adverts in your local shop or newspaper, often it's free to advertise.
Why not use the web to advertise your unwanted items?
eBay
eBay is an online auction site. Auctions are held for used, pre-owned or new items. eBay is an excellent way of selling items that are no longer of use to you or even unwanted presents.
Freecycle
Freecycle matches people in local groups who have things they want to get rid of with people who can use them, all items listed are FREE. Freecycle has been described as 'eBay without the money'.
Freegle
Freegle is very much like Freecycle, you can either post an item you do not want any more or you can post a wanted note for something you are looking for. As with Freecycle the aim of Freegle is too keep items in use for as long as possible, keeping them out of landfill and to help local people. All items on Freegle are FREE.
Shpock is an online sales page where you post your items as well as look for things for sale within your local area.
Facebook Marketplace Buy and sell your items locally via this social media page.