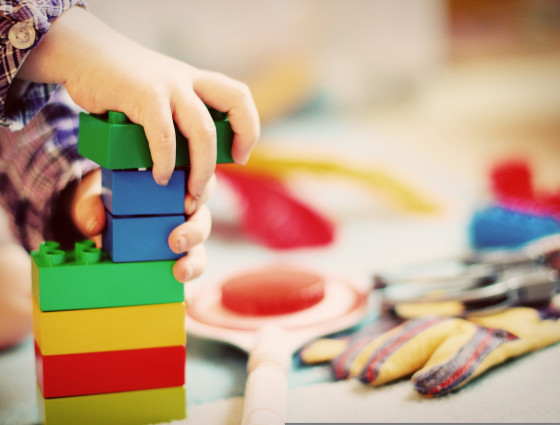 Are you interested in becoming a childminder?
Childminding can be an excellent career choice for those who would like to work from home and are interested in working with children. It's far more than being a babysitter because childminders are childcare professionals, but it is possible to choose when you work and how you manage your childminding business, and formal qualifications are not needed.
If you are paid to look after children under 8 years of age, for more than 2 hours a day, you need to register with Ofsted or a childminding agency. You can also register voluntarily if you want to.
Before registering you will need to apply for a criminal records check, complete a health declaration and ask your GP to sign it, and complete a paediatric first aid course.  You will also need to show Ofsted or the childminding agency that you can meet the requirements of the Early Years Foundation Stage, which is the statutory framework for those working with the under-fives.
Early Years Foundation Stage GOV.UK
Register as a childminder GOV.UK
What we can do to help?
Worcestershire County Council do not employ childminders directly however we can provide advice, support and training for those wanting to set up as a childminder. 
In Worcestershire, Education Services do this on our behalf. They provide initial information and guidance, support with registration, a variety of training courses and ongoing support once you are registered, including cluster meetings where you could get to know other childminders.
Website: Education Services