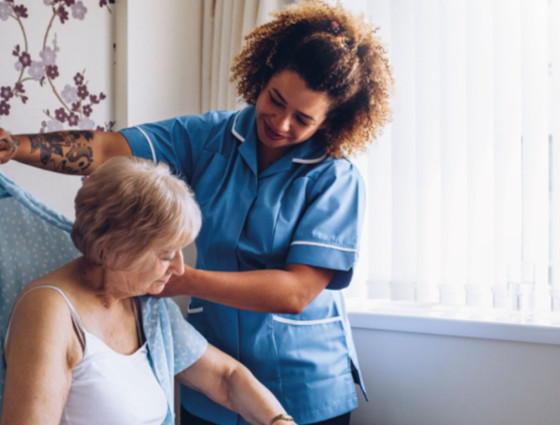 Have you got what it takes to become a Promoting Independence Assistant with Worcestershire County Councils Reablement Service?
Building a flexible working environment where we can be responsive to the needs of the people of Worcestershire both now and in the future.
You'll be playing a key role in helping people regain and promote their independence to continue living in their own home, following hospital discharge or crisis intervention.
We are looking for people who can demonstrate a can-do attitude, and that are proactive, compassionate, and empathetic. You should have commitment to developing the lives of people and passionate about providing care and support.
You will work alongside a highly skilled team of professionals, including Occupational and Physio Therapists, Service Assessors, Team Supervisors, Co-ordinators, and Administrative staff. You will receive excellent training and regular one to one Supervision and have several career development opportunities. 
We believe that all our employees should be rewarded for the work they do to help improve the lives of people within our communities. We recognise the hard work our employees do, and because of this, we offer great benefits.
What we can offer you
competitive annual leave allowance (pro rata for part time staff) – if you currently receive more leave, we can match up to 30 days
Local Government Pension scheme
paid travel time and mileage
uniform, PPE and IT equipment supplied
Greener Car Scheme & Bike Scheme 
excellent training and development opportunities
Staff Benefit Scheme supporting Health and Wellbeing
flexibility with a variety of day, evening and weekend shifts available
How to apply
If you are interested in applying, please submit an application form by visiting WM Jobs or Indeed
Send your completed application forms to: work4us@worcestershire.gov.uk
Find out more
If you want to know more about this role, please contact us on the email address above, or call: 01905 763763.