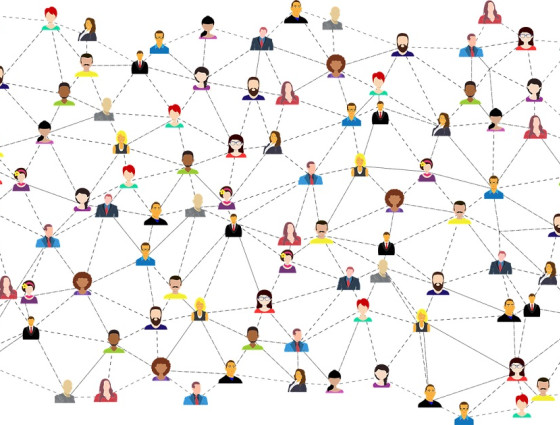 Information about Worcestershire's Economy
Worcestershire County Economic Summary
The Worcestershire County Economic Summary looks at the latest unemployment figures, local economic news and indicators and ward level unemployment data.
You can view the most recent economic summary below. If you would like to receive the Worcestershire County Economic Summary each month you can also subscribe to the mailing list.
Worcestershire County Economic Summary
---
Are you interested in finding out more about Worcestershire's Economy?
Below is a useful list of reports that will provide you with all of the information needed to understand the current economic standard of Worcestershire.
---
Worcestershire Local Enterprise Partnership Annual Report
Worcestershire Local Enterprise Partnership
Or read the 2018 annual report
Worcestershire Local Enterprise Partnership Annual Report
---
Worcestershire County Council- Open for Business
Did you know that Worcestershire has one of the fastest growing local economies in the country? Therefore being "Open for Business" remains the key priority for the Council. This is vital if both individuals and businesses are to achieve their full potential and if Worcestershire is going to continue to prosper.
A successful and growing local economy will generate wealth for residents and businesses, and this growth will increase Council income, enabling us to invest more in those areas that our residents and businesses tell us are most important to them. Worcestershire County Council have worked in partnership with Worcestershire Local Enterprise Partnership (WLEP) to develop a 10-year Strategic Economic Plan which sets out the ambitions through to 2025.
---
LinkedIn – The Future of Work
LinkedIn's vision is to create economic opportunity for every member of the global workforce. Our Economic Graph insights help us achieve this vision. We work with governments and nongovernmental organizations (NGOs) around the world to understand the rapidly changing world of work with detailed and dynamic data. Our insights allow leaders to benchmark and compare labor markets across the world; analyse skills, occupations, and industries; and leverage real-time data to make policy changes.