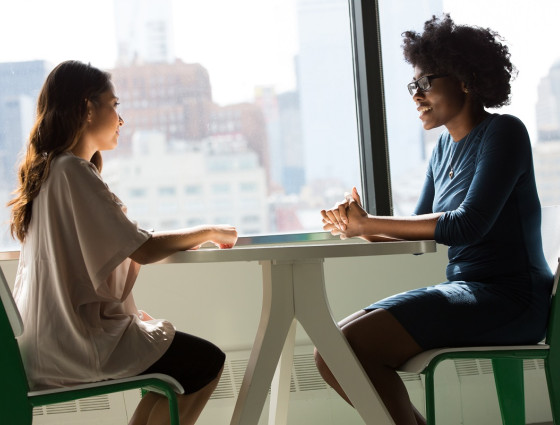 SENDIASS Young Person Advisor
Young Persons Advisors (YPA) are here to help you, they can help you on your own or with your family.
SENDIASS Young Persons Advisors (YPA)
Herefordshire and Worcestershire SENDIASS support children and young people that have or may have Special Educational Needs/Disabilities (SEND) to make informed decisions.
We have Young Persons Advisors (YPA) here to help you, they can help you on your own or with your family. Their advice and support is:
free, it does not cost you anything
confidential, this means that we will not share your information with others without getting your permission
impartial, this means that we will not tell you what to do. We will not take sides. We will give you the information and support that you need to make your own choices. 
Herefordshire Young Persons Advisor
Sammy Powell
Worcestershire Young Persons Advisor
Claire White
Watch this video to meet our Young Persons Advisors and find out how they can help you.
The Young Persons Advisor can:
provide information and advice on the telephone
meet you in person to discuss your concerns
help you to prepare for meetings such as Annual Reviews
support you to attend meetings
help to explain reports written by professionals
offer careers advice
help you tell people if a decision has been made about you which you don't agree with
help you to liaise with schools, colleges and other agencies
signpost to other sources of help
support and advise you around the education, health and care needs assessment
advise you on complaints around SEND issues and the appeal process around the EHCP
help to navigate your Local Offer to find support
The team at Herefordshire and Worcestershire Information, Advice and Support Service is here to listen to you. We will always do our best to help you move forward.  If we can't, we will find someone who can. This is how you can get in touch with us:
Please ensure that you contact the office of the county in which you live.
Phone 
Worcestershire:  01905 768153
Herefordshire:  01432 260955
Contact us and someone will talk to you about your query. We will listen to you and offer advice and information. 
Email
You can email us, and we will reply with information or advice.
Face to face support
We can offer face to face support at school, college or in your home. You can tell the advisor what would be best for you.
Our Worcestershire Young Persons Adviser joins the Careers Worcs Youth Hub in The Hive in Worcester one day per month, to be available to meet with young people with SEND to offer careers advice and impartial information, advice and support on all matters relating to Special Educational Needs/ Disabilities (SEND).    
You can book an appointment with our SENDIASS Young Persons Advisor on the Careers Worcs booking page by clicking the 1-1 careers support tab. 
If you have any questions prior to booking an appointment, please email SENDIASS@worcestershire.gov.uk.