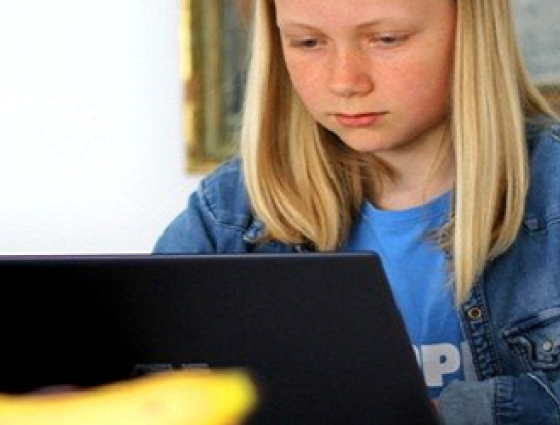 SENDIASS guidance for young people's mental health support
In these challenging times it is particularly important to reach out for help when you need it.
Reaching out for support can be particularly difficult for young people.
Online resources and support networks
Here are some online resources and support networks for young people who might be struggling at this time. Many of these resources offer online or text support, self-help videos or online support forums.
Mental Health Apps available for young people