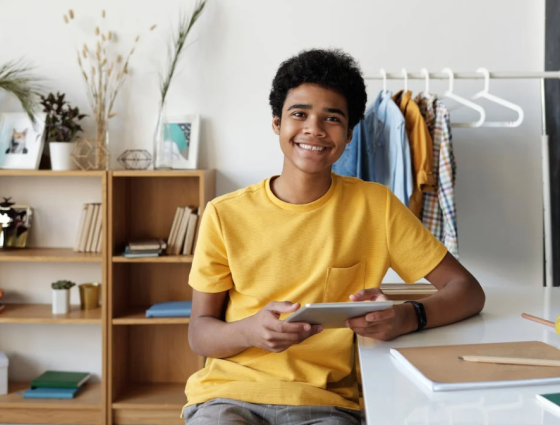 SENDIASS guidance for young people
Read about our Young Person Advisors and guidance for career options, adulthood, money, mentoring, helpful resources and mental health.
Guidance for young people
Often young people need our guidance to help with decisions they can make for themselves. We can provide resources, advisors, mentoring and easy read information.
Need to talk to someone?
Useful links