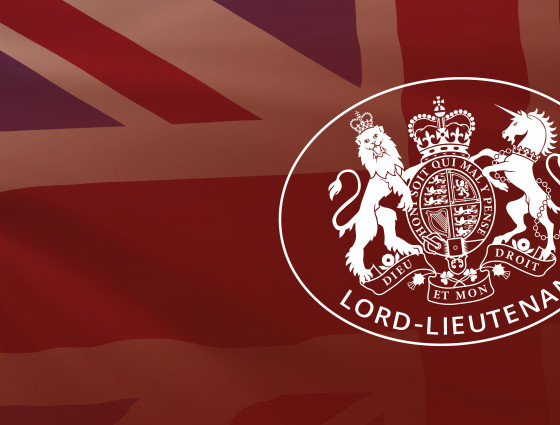 Royal Garden Parties
Every summer, The king hosts three garden parties at Buckingham Palace and one at the Palace of Holyrood House in Edinburgh.
People from all walks of life are invited on the recommendation of many national organisations who submit lists on a pre-arranged quota. For example, the government, Lord-Lieutenants and organisations such as the Civil Service, Armed Services, Diplomatic Corps, charities and societies, all have quotas for nominations.
This ensures that a representative cross-section of the community is invited, and that guests are generally people who have contributed a large amount to their various organisations or to society.
If you know of anyone in Worcestershire who has voluntarily given their time, contributed to their local community or gone above and beyond in their place of work, please send details of their name and address together with a reason(s) why they should receive an invitation to the Lieutenancy Office and their nomination will be considered.
We only get a small allocation of places, so unfortunately not everyone will be able to attend.
Garden party invitations are sent out by the Lord Chamberlain's Office in the Lord Chamberlain's name on behalf of The King. All the arrangements are planned by the Lord Chamberlain's Office.