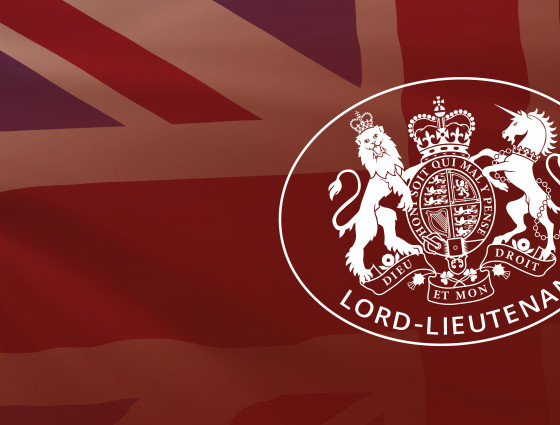 The King's Award for Voluntary Service
The King's Award for Voluntary Service is the highest award given to volunteer groups across the UK.
Any group of two or more people doing volunteering work can be nominated for the award. The majority of the group must be volunteers, and more than half the volunteers must have the right to live in the UK. To be nominated they should do work that:
is run locally
provides a service and meets a need for people living in the local community
is supported, recognised and respected by the local community and the people who benefit from it
Volunteer groups should have been running for at least 3 years to be nominated.
Winners receive a certificate signed by HM The King and a domed glass crystal. Representatives from the group may also be invited to attend a royal garden party.
Groups are assessed locally before being reviewed by an independent national awards committee. The committee makes recommendations to the Cabinet Office, which sends a final list to the King for his approval.
If you know a group that your community could not do without, you can nominate them using the King's Award for Voluntary Service website.